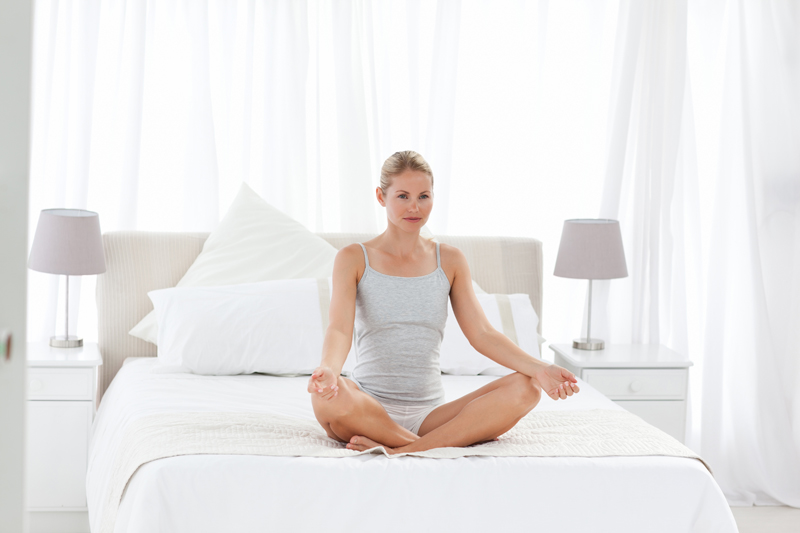 Few of us are the perfect weight when we are ready to try to have children. Being too thin is a problem and so is being too heavy, but which is worse? How close to perfect do you need to be?

Either way, if you're too thin or too heavy, you may not ovulate. If you're too thin, your body shuts down non-essential operations like ovulation. Your hormones will be all out of whack! Women need a decent amount of fat in their body composition to ovulate.

If you're too heavy, you are at greater risk to have PCOS, polycystic ovarian syndrome. There are different kinds of heavy, though--some women carry their weight in their hips and others carry it around their waist. The worse one is to carry it around the waist, but all overweight women have more androgens, like testosterone, than thinner women. Those excess androgens can affect ovulation.

How do you know if you have a problem? If you have regular periods, you're probably ovulating just fine, but if you're under-weight or over-weight, pregnancy will be much harder. After all, the idea is not just to get pregnant, but to have a healthy baby.

It looks like the key is to have a healthy waist/hip ratio of 0.8 or less. That's the same thing cardiologists recommend for decreasing cardiovascular risks. That means some skinny women need to gain a few pounds (preferably around the hips) while heavy women need to drop some.

For thin women, one key may be to cut back on exercising or changing the type of exercise as well as eat more. Even thin women with a relatively bigger waist and normal hips are at risk for metabolic syndrome, so targeting the waist with exercises like hula hoop can help improve the waist/hip ratio.

Heavier women obviously need to lose some weight but focus on losing weight around the waist. Intermittent fasting can really help, but don't continue any fasting once you get pregnant.

You don't have to have a perfect body to get pregnant. Pregnancy may simply be the difference between a few pounds and a couple inches off your waist, which may take a few months. The reward may be a healthy pregnancy!




Related Articles
Editor's Picks Articles
Top Ten Articles
Previous Features
Site Map





Content copyright © 2023 by Stacy Wiegman. All rights reserved.
This content was written by Stacy Wiegman. If you wish to use this content in any manner, you need written permission. Contact Stacy Wiegman for details.