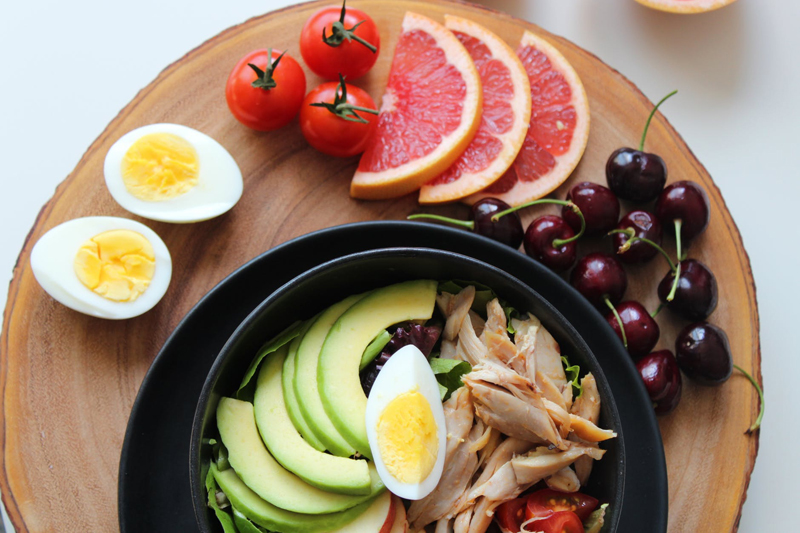 A visitor wrote me stating that NO saccharin has ever been used in any food or drink products. This is absolutely NOT true :). Here is a list of foods and beverages saccharin is found in.
Let me note first that many sites and writers mis-spell the word saccharin as saccharine with an E at the end. So if you see saccharine, they are talking about saccharin, the artificial sweetener. Saccharin is also known by the brand names Sweet 'N Low, Necta Sweet, and Sweet Twin. While it was under serious investigation for decades, the FDA now says it is safe in moderation. That means only 30mg per serving in food, and only 12mg per ounce in beverages.
The most notorious use of saccharin is with the diet soda Tab, made by the Coca-Cola company and sold in many countries. In the 1970s scientists thought tab and other saccharin-containing products caused cancer. It even had a warning on it about bladder cancer for a while. The 2013 formulation for Tab is a mix of saccharin and aspartame.
Lipton Iced Tea also has saccharin. In fact it only has six ingredients: Citric acid (provides tartness), instant tea, maltodextrin, sodium, saccharin, natural lemon flavor.
A number of ice creams include saccharin, so always check the label on those. Of course I suggest you make your own sugar-free ice cream at home! It's cheaper and healthier for you.
Jams and preserves can often have saccharin in them, so it's another area to check the label before buying.
Certainly it's true that when the big scare happened in the 1970s and 1980s, many manufacturers that USED to use saccharin switched to other options. Hi-C Light (a drink for kids!) used to have saccharin in it. So did Diet Coke and Fresca. Diet Coke is now sweetened by aspartame and acesulfame-K.
A big source of saccarin in modern times is breads and baked products. It boggles the mind that bread could need artificial sweeteners - but both McDonald's Burgers and Dunkin' Donuts bagels use both real sugar and high fructose corn syrup as primary ingredients! So depending on what bread, donut, or muffin you choose, you could be ingesting saccharin.
Be sure to watch for the name Benzoate sufinide - this is often how saccharin will be labeled.
To summarize - absolutely saccharin has been used by a wealth of companies over the years. Yes, it is used less nowadays, primarily because of all the research linking saccharin usage to cancer. Still, it hasn't vanished. It is still out there, and I definitely encourage people to read labels to know what they are ingesting. My personal thought is that I want to avoid ALL artificial sweeteners whenever I can, and aim for natural products.
If you know of any specific brands which still use saccharin, please let me know and I'll update this article!
Lisa Shea's Library of Low Carb Books
You Should Also Read:
Is Saccharin / NutraSweet Safe?
Saccharine - Saccharin, Sweet 'n Low and Cancer


Related Articles
Editor's Picks Articles
Top Ten Articles
Previous Features
Site Map



Follow @LisaLowCarb
Tweet





Content copyright © 2019 by Lisa Shea. All rights reserved.
This content was written by Lisa Shea. If you wish to use this content in any manner, you need written permission. Contact Lisa Shea for details.