Is Saccharin / NutraSweet Safe?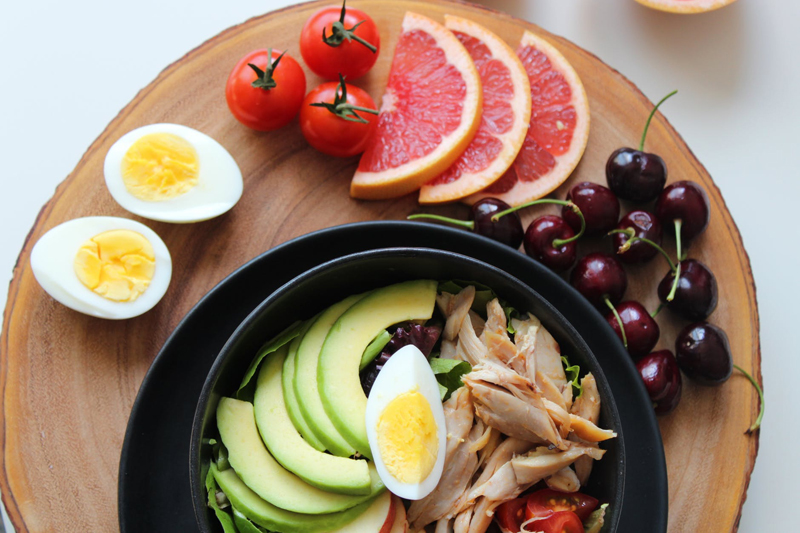 There are many artificial substances in our food system. Processed meats, processed macaroni treats, processed cereals for breakfast, you name it. People are always curious if these items - and the sweeteners used - are safe.
First, it does no good to go to the website of the maker of a given product. They are hardly likely to say "don't buy our product - we might cause trouble for you"!! We know that people have deadly allergies to peanuts, to wheat, to milk and more. You wouldn't expect the peanut coalition website to state "Danger - eating peanuts can kill you!" It is your task, as a consumer, to understand your own allergies and to act accordingly.
On the other hand, you definitely can find pages on the internet which warn against eating ANY food you could name. Vegetarian sites drum how dangerous eating any animal flesh could be. Activist doctors have created pages railing against genetically modified vegetables, against cloned vegetables, against every single artificial sweetener known to man, against any processed food at all.
Can you trust the government? Few people do. The government is biased by the many lobbying groups. Look at how long it took the government to take action against tobacco.
So how can you find out the truth? The first step is of course to talk to your doctor. Doctors usually stay aware of research and the latest information. Your doctor will know all about your specific allergies and issues. While some people might die from eating peanuts, most people love and enjoy the taste and nutrition that peanuts offer.
The next step? Do some educated research. Find authentically medical sites, with reviews of studies. While the news can be iffy, they usually try to report the truth from studies, so it's good to include them in your search. Remember that every human reacts to substances differently. Many adults are lactose intolerant, but some can drink milk without any problems at all. No rule ever applies to all humans.
As far as artificial sweeteners like NutraSweet, Sweet-N-Low, Saccharin (Benzoate sufinide), etc. go - the key is to really ask yourself WHY you are even ingesting these things. Back 100 years ago, people just didn't eat a lot of sugar. They ate fresh, natural vegetables and fruits, and they were generally healthy. Our modern diet is FULL of sugar and sugar substitutes. Ketchup has extra sugar in it! Peanut butter does! Jelly does! Pretty much EVERYTHING we eat has sugar added. We don't need this. And we don't need fake sugar either.
Train your tongue to not need that high-sugar flavor. If you wean yourself off the sugar-high, your life will be much better all around. If you "crutch" yourself with needing a high sugar flavor - even if it's fake - it means you're far more likely to order the sugar-rich variety in situations where the diet version isn't available. Avoid the problem all together - wean yourself off all sugars. It will truly add years to your life, and more enjoyment to every year that you live.
Lisa Shea's Library of Low Carb Books
You Should Also Read:
Saccharin Information + Research
Splenda / Sucralose
Saccharin in Food


Related Articles
Editor's Picks Articles
Top Ten Articles
Previous Features
Site Map



Follow @LisaLowCarb
Tweet





Content copyright © 2019 by Lisa Shea. All rights reserved.
This content was written by Lisa Shea. If you wish to use this content in any manner, you need written permission. Contact Lisa Shea for details.