How to Gain Credibility and Influence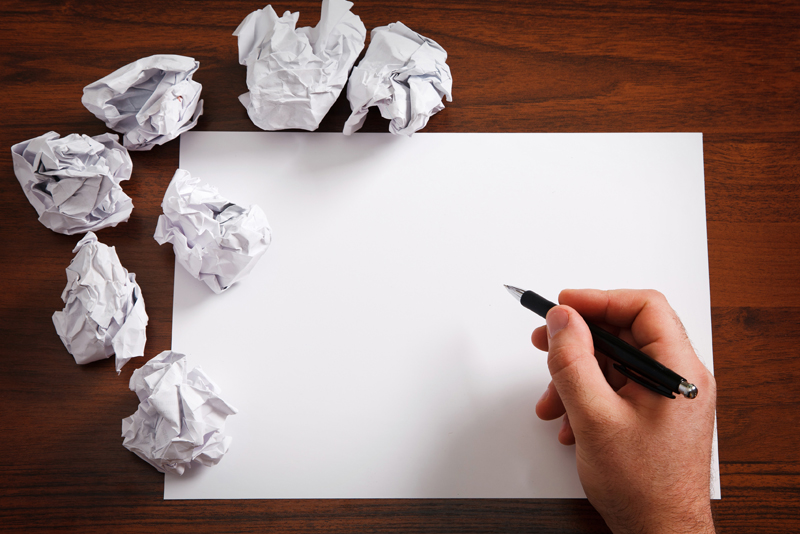 One of the hardest things to do in business is sell products or services to consumers who know nothing about you or your company. It has been proven that people like to do business with people they know, like and trust. No matter how great you believe your product or service is, if you do not have credibility and influence, it's going to be challenging to sell what you have to offer.
So how do you build relationships with consumers, get them to like you and gain their trust? Well, it's a lot easier than you think. Here's 3 simple ways you can gain credibility and influence even if you or your business are just starting out:
Create Partnerships
One of the fastest ways to build credibility and influence is to partner up with an organization or professional that has a network of people who would be interested in your products/services. Partnering up allows you to utilize their good name and reputation within their network to help promote your product or service. You can obtain this type of partnership by contacting a professional or organization and agreeing to either pay a fee or promote them to your network in exchange.


Write a Book
You can use the knowledge you currently have in a specific niche or based off of a proven system you created and write a 120-200 page book on it. This will not only build credibility and influence for you, but it will also position you as an expert in your field. Now these days you can self publish and distribute your book on a budget through platforms like Amazon and iTunes just to name a few (in as little as 30 days.) Think about how much easier it will to be invited on a show as an expert or speak at an event when you add published author to your resume.


Become a Speaker
Speaking engagements are another way of getting you in front of multiple people at once so that you can showcase your talents and knowledge. Associations, clubs and organizations are perfect places to be booked as a speaker. Create a signature talk your ideal tribe would love to learn more about and start contacting organizations and offer to speak to their group free of charge/or for a nominal fee. Remember to record your talks so that you can later use those recordings to create products and/or your speaking reel.
If you truly want to grow your business creating partnerships with like-minded professionals and organizations that serve your ideal clients will dramatically help you reach larger audiences much faster. Also, writing a book will help you stand out from your competitors and quickly brand yourself as a thought leader in your industry. Once you have your book, you can turn it into a signature talk and use it as a gateway to speaking on some of the largest stages. There are other ways you can go about building your reputation, but these are the simple ones to gain credibility and influence no matter how long you have been in business.


Related Articles
Editor's Picks Articles
Top Ten Articles
Previous Features
Site Map





Content copyright © 2023 by Angel Coleman. All rights reserved.
This content was written by Angel Coleman. If you wish to use this content in any manner, you need written permission. Contact Angel Coleman for details.