Legislative Advocacy and Neuromuscular Disease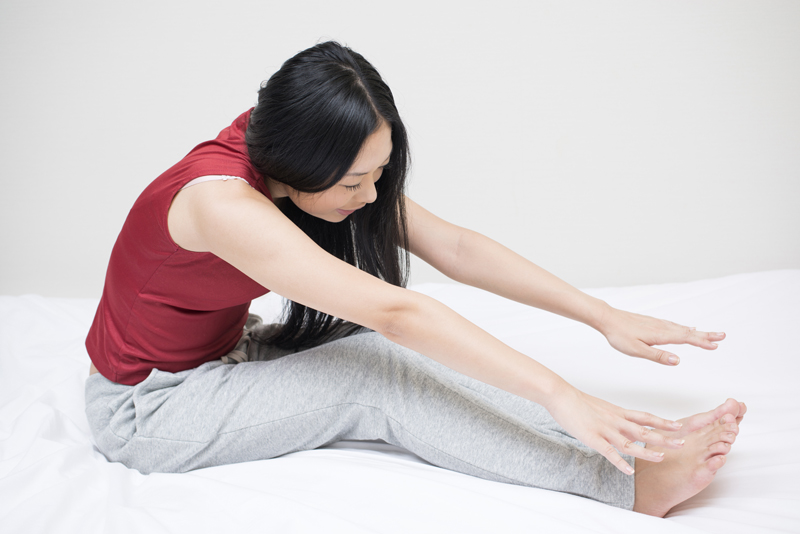 As a member of the neuromuscular diseases community, I have become increasingly involved in legislative advocacy regarding issues of relevance to those of us with neuromuscular disease. These efforts regularly involve writing to my elected officials to raise awareness regarding issues such as research funding and legislation regarding quality of life issues.

While there are many promising developments in research into diagnosis, treatment and cures for neuromuscular disease, research costs significant funding. Much of this funding comes from government grants to researchers.

A variety of issues related to quality of life for those with neuromuscular disease also require legislative action. These issues include access to public buildings, the right of our children to education, benefits for those unable to work, and accommodations for those of us who do work.

At the time that I write this, a couple of areas of concern to the neuromuscular diseases community are currently before our legislators in the U.S. The ABLE Act of 2013, which will improve the ability of those with disabilities and their family members to save money for future expenses related to disabling conditions, is currently considered. Also under consideration, the MD CARE Act Reauthorization of 2013 will continue much needed funding in the area of treatment research for muscular dystrophy.

The Muscular Dystrophy Association (MDA) has made it easy to learn about such issues and to send letters about them. Through signing up for regular updates you will hear about the relevant issues that will be up for vote. Then, using their Legislative Alert page, you can send find your elected officials and easily send them a letter by email or by printing out the letter to send by mail. I add a brief description of my personal interest in the legislation in order to personalize the letter.

Other organizations related to the neuromuscular diseases community have been involved in legislative advocacy as well. For example, the Charcot Marie Tooth Association began a letter-writing campaign in 2012to have September proclaimed as Charcot Marie Tooth Awareness Month by Presidential proclamation.

Often, I receive a letters back from my elected officials. Usually these are form letters, but I have also been encouraged by receiving more personal letters that address the concerns that I have addressed more directly.

In the past, I have not been involved in contacting my legislators as I have been recently. I have come to realize that my voice deserves to be heard. As a citizen of the U.S., the ability to contact my legislators regarding the issues relevant to me remains one of my fundamental rights, privileges, and responsibilities. Among the issues that I care about, my voice regarding issues affecting the neuromuscular diseases community has now been and will continue to be heard.

Resources:
CMTA, (2012).2012 – A Year of Progress for Everyone with CMT. https://cmtausa.org/index.php?option=com_content&view=article&id=608:2012-a-year-of-progress-for-everyone-with-cmt&catid=7:newsflash&Itemid=61 on 3/29/13.

MDA, (2013). Become an Advocate. Retrieved from https://www.mda.org/advocacy/becomeanMDAadvocate on 3/29/13.

MDA, (2013). Legislative Alerts. Retrieved from https://www.mda.org/advocacy/get-involved/legislative-alerts on 3/29/13.



You Should Also Read:
Learn about voting accessibility in the U.S.
Read about discrimination and neuromuscular disease.
Read about airport security and disability.


Related Articles
Editor's Picks Articles
Top Ten Articles
Previous Features
Site Map





Content copyright © 2023 by Jori Reijonen, Ph.D.. All rights reserved.
This content was written by Jori Reijonen, Ph.D.. If you wish to use this content in any manner, you need written permission. Contact Jori Reijonen, Ph.D. for details.