Secrets to Outsourcing Effectively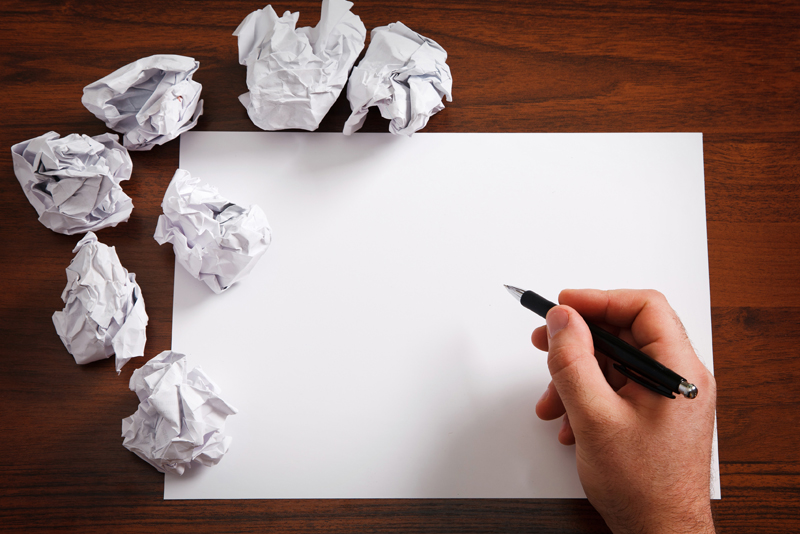 There are 24 hours in a day and no human being can be in more than one place at the same time. As a business owner this can be very frustrating especially when you have a million things to do. In order to grow your business financially you will have to increase your production and productivity. And the best way to accomplish this goal is by hiring help.

Hiring employees can be tricky as well as increase operating expenses but, it can be a good investment if done properly. If you cannot afford to hire part-time or full time employees the best way around it is to hire freelancers who are brought on as needed. To ensure you add the best candidates to the team, here are 4 secrets to outsourcing effectively:

Create an activity list
Write down all the daily tasks that you have been handling to run your business. This is not your typical to-do-list and it should be very specific to what must be done in your business to keep it running. Now separate the tasks that only you can do from the tasks that can be delegated if given the proper instructions. Try your best to relinquish as many tasks so that you can free up your time to focus on things that only you can do (as the owner) to take your business to the next level.

Provide a detailed job description
Once you have your list, group all of the tasks that you can delegate into different divisions like: accounting, human resources, etc. This will allow you to create appropriate job titles and detailed job descriptions to recruit the best candidates for the job. Plus, you will be structuring your organization to operate efficiently and avoid having redundant tasks/positions.

Conduct a trial period
After you have placed your job ad and you believe you have found the right candidates, it's good to conduct a trial run on smaller projects. Test runs will allow you to truly see if they have what it takes to get the job done correctly and to your standards. Choose the best candidate and consistently hire them to handle important tasks in your business so that the quality is consistent.

Pay them what they are worth
When you have found the "perfect" candidate one of the worst things that can happen is you lose them because you are not willing to pay their rates. There is nothing wrong with shopping around for the best price but quality should be most important. Just like you would want to be paid what you are worth, so will the professional that is consistently delivering quality work and meeting deadlines.

Some business owners are capable of handling different job duties very well. But, there will come a point in time where it will be nearly impossible to continue doing multiple tasks without hindering business growth. Hiring a professional and paying them what they are worth will give you more time to focus on other important areas of your business. If you are overwhelmed or just want to free up more of your time, use these 4 secrets to outsourcing effectively in your business.



Related Articles
Editor's Picks Articles
Top Ten Articles
Previous Features
Site Map





Content copyright © 2023 by Angel Coleman. All rights reserved.
This content was written by Angel Coleman. If you wish to use this content in any manner, you need written permission. Contact Angel Coleman for details.