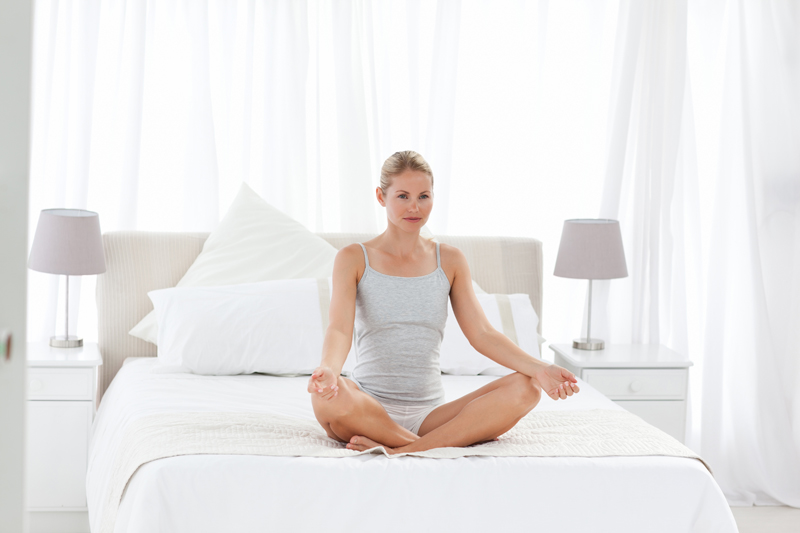 Choosing safe haircolor when trying to conceive and during pregnancy is something many women worry about. There are options, some safer than others.

To change your hair color, the cuticle of the hair must be opened, and that requires chemicals. Of course, there is also henna, which is not a chemical, that binds with the keratin in your hair to add red tones to your hair. But you can't lighten your hair or change it to any color other than reddish with henna alone. Henna also makes your hair stronger, so if you like red, that's a good option. Beware of compound henna products because they contain metallic salts.

For any blonde, brown or black tones, you'll need to choose more conventional hair dye. If you just want highlights, you can use peroxide and bleach, neither of which are toxic, but they are smelly.

Among the chemicals in haircolor, there are ammonia, ethanolamine, PPD, DEA and resorcinol. Ammonia has been around forever, and in low concentrations, it is non-toxic. It does smell, but that's why products that say "low ammonia" are available. Ammonia also has superior gray coverage, and it's the most fade-resistant.

PPD (para-phenylenediamine) and resorcinol are not so safe. Both are noted to cause allergic reactions. PPD is used in higher concentrations in the darker colors because it deposits the dye. Many people who become allergic to PPD find that their allergy progressively gets worse until they can't use hair dye anymore.

Resorcinol disrupts thyroid hormones and causes allergic reactions like dermatitis. It may also cause certain cancers. The trickiest thing about resorcinol is that it comes in so many different names. If you are concerned, like I was, look up the different names it could be listed as on an ingredients list and check your hair dye.

Ethanolamine appears to be safe, too. It also opens up the cuticle like ammonia without damaging the proteins. Don't confuse ethanolamine with diethanolamine or DEA. DEA is much worse! The Environmental Working Group database, Skin Deep, can be helpful to read more about the ingredients in your haircolor products.

Another alternative, although more expensive, is to do hair color at the salon where they use foils to keep your scalp contact to a minimum.

Nothing is perfect when it comes to haircolor, but with some label reading and talking to your doctor about what is safe for you, you can find some peace of mind when you're trying to conceive or already pregnant!




Related Articles
Editor's Picks Articles
Top Ten Articles
Previous Features
Site Map





Content copyright © 2023 by Stacy Wiegman. All rights reserved.
This content was written by Stacy Wiegman. If you wish to use this content in any manner, you need written permission. Contact Stacy Wiegman for details.