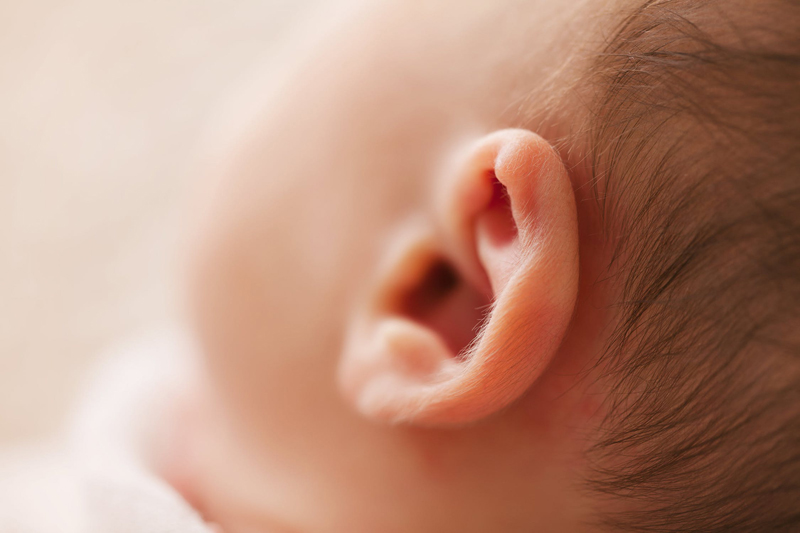 Unlike Glasses which may cost at most a few hundred dollars, hearing aids and implant processors can cost thousands of dollars, and if you have two (one for each ear :-) then between $15,000 and $20,000 can be the value. This means if they get lost or damaged then their replacement is probably more than most people can afford, and that's where insurance comes in.

Recently, I asked a group of people if they do insure their implant processors and if so how they do it.

In Australia there is a company which specifically caters to the insurance of implant processors. Last I heard, the premium is between $300 and $400 per year for each one – so insurance for me would be somewhere around $700 per year.

One chap said that on his Health Benefits he was now eligible to get an upgraded processor, so he would forgo insurance and keep his old one as a back up. Another person said they don't have insurance – after 40 years of wearing aids and processors she knows how to care for them and has never had one severely damaged so she was prepared to take the risk.

However, the majority found that adding it to their house and contents insurance was the best and cheapest option. But there were loop holes and conditions. Some found that it only covered them when in the house, another found the policy went up by at first $600 or so per year and then when it came to the crunch it was $1200 per year. When we spoke with our bank, through whom we manage our house and contents and motor vehicles our bank manager phoned the insurance company and for an additional $135 or so per year I was able to add one processor to my home and contents insurance. When we pay that monthly it was only and additional $10 per month and obviously a very attractive option. We took that up …but I've just had a read of my policy and I don't believe this was ever added to our policy properly. The most I can get is $2,500 for a processor – and while this would help it wouldn't cover it.

Then there is travel insurance. Later this year my husband and I are travelling for two months. He has a kidney transplant and I have the two cochlear implants. We wanted to make sure we were covered should he get sick or I lose or damage a processor. We had been told my husband would never get travel insurance again, however, the travel agent provided us a quote and added my husband's condition. Lo and behold, by paying an additional $680 he could get coverage for all illness and hospitalisation, except for a new kidney transplant. So we added my cochlear implant to the mix – but the company wouldn't cover it except for a $500 payment for one item. Even if we chose a higher plan the most I could get would be $2500.

So we checked with our Medical Benefits Fund to see what they could offer. Under no circumstances would they cover any medical condition for my husband yet for an additional $150 or so they would cover both my implants with full replacement should they be damaged. We did phone both companies and both of us spoke at length to the customer service representatives to make sure we were understanding correctly.

So when we travel we are both covered by insurance but albeit from different companies – the ones which will cover our specific conditions! (I hope we don't have to put the companies to the test!)

Paying for an insurance premium is a lot to find for older people, many of whom are retired, but this must be weighed up against the cost of the processors had to be replaced due to loss or damage outside of warranty. It would seem that most people find the best option is to add them to their house and contents insurance…but be sure to check and make sure they are properly covered.

You Should Also Read:
Losing hearing aids
How deaf people cope with an emergency
Deaf pedestrian safety


Related Articles
Editor's Picks Articles
Top Ten Articles
Previous Features
Site Map





Content copyright © 2022 by Felicity Bleckly. All rights reserved.
This content was written by Felicity Bleckly. If you wish to use this content in any manner, you need written permission. Contact Felicity Bleckly for details.