George & the Big Bang - book review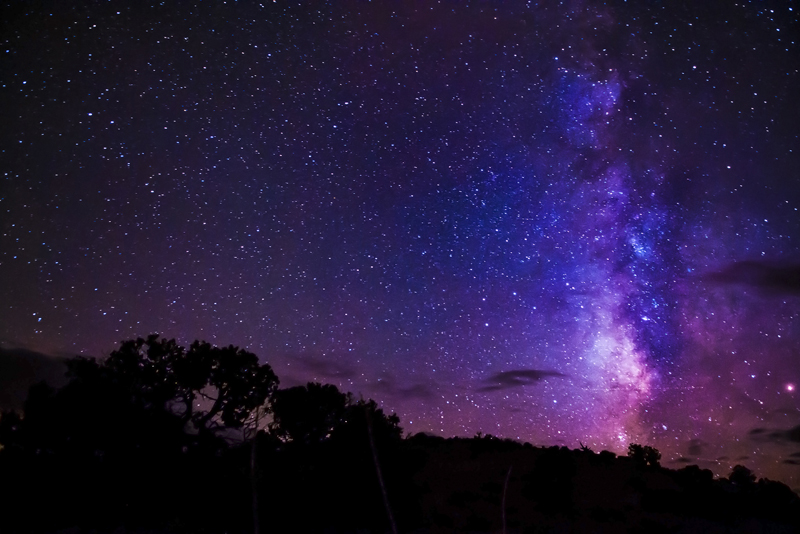 Poor George. His home is now dominated by twin baby sisters, his pet pig Freddie is unhappy in his new home, and George is just starting secondary school. In addition, his best friend Annie keeps hanging out with her new friend Vincent, and George feels excluded.

Can things get any worse? Yes, of course, or there would be no adventure.

This is the third book that Lucy and Stephen Hawking have written about George, blending a fantasy adventure with some of the most interesting topics in modern science. The first book dealt with black holes, Professor Hawking's specialty, and the theme of the second one was the search for extraterrestrial life. George and the Big Bang looks at cosmology – how the Universe came to be as it is – and quantum theory.

If you've read either of the other books, you'll know that George's parents are very keen environmental activists. George however is more interested in the science that their next-door neighbor Eric (Annie's father) does. And he's quite impressed with Eric's computer Cosmos which can open portals into space-time, allowing them to travel to other worlds. (Well, wouldn't you be?)

Eric is a university professor and he's deeply involved with experiments at CERN, the European center for nuclear research. He's hoping that they will find out about conditions at the very beginning of the universe.

But there is a secret anti-science organization opposed to the CERN experiments and it has singled out Eric for his part in what they say is a dangerous experiment. The group's name produces the acronym TOERAG. "Toerag" is a vintage British insult, so the joke may be lost on American readers. Indeed it may also be lost on young British readers since it hasn't been in common use for a few decades.

George realizes that TOERAG is no joke when he finds out that they have a planted a quantum bomb somewhere, and he's been given part of the information needed to disarm it. The countdown has started, and George and Annie know that Eric is in terrible danger.

But as the clock ticks away, George and Annie are caught in a trap based on Schrödinger's paradox – complete with cat, of which illustrator Garry Parsons has supplied a delightful drawing. How does this trap work? Can Annie's friend Vincent help them? Can they find the bomb and disarm it? And what about the evil genius behind it all? Of course, there's only one way to find out: read it for yourself.

Certainly, the book is worth a read. The series has been very popular and I think this is the best one yet. Besides a very pacy story, there are 32 pages of astronomical images in color, related essays by some of the world's best-known scientists, and explanations of the science in the story – these are separate, so you can either stop and read them or come back to them later.

The series is officially aimed at the 9 - 12 age range. Bright 8-year-olds could certainly enjoy it, but teenagers would probably reject it on principle. I would highly recommend the factual portions to teenagers with physics homework, teachers and parents, and adults interested in learning about some fascinating areas of modern science.

There is a superb graphic outlining the Big Bang theory. The essays are clearly written and pitched at a general level without talking down to you. Michael Turner has written about dark matter and dark energy, Kip Thorne about wormholes and time travel, and Paul Davies about why mathematics is useful to describe the Universe. Though I was surprised that Davis said that "Uranus and Neptune were found after astronomers used Newton's laws to work out where in the sky they should be. . ." True for Neptune, but William Herschel found Uranus purely by chance while he was searching for double stars.

Lucy & Stephen Hawking, George and the Big Bang, Doubleday, 2011, ISBN 978-0-3856-61191-6

Note: The copy of the book I read for this review was borrowed from the library.
You Should Also Read:
Big Bang Theory
George's Secret Key to the Universe - book review
Uranus and Neptune - Twin Planets


Related Articles
Editor's Picks Articles
Top Ten Articles
Previous Features
Site Map





Content copyright © 2023 by Mona Evans. All rights reserved.
This content was written by Mona Evans. If you wish to use this content in any manner, you need written permission. Contact Mona Evans for details.