Wheatgrass and conception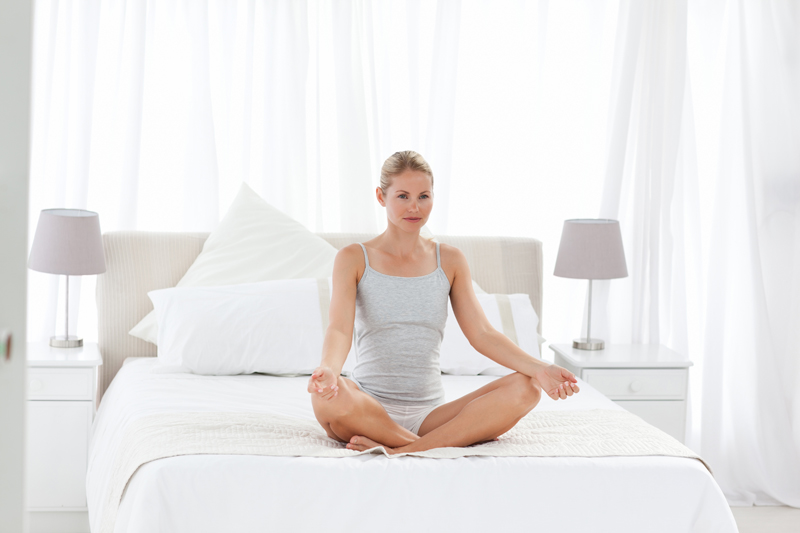 Wheatgrass is amazing stuff, as long as you don't mind the taste of grass! Full of vitamins and minerals, it could even help you conceive.

There's a lot of hype about wheatgrass, admittedly. Is it the superfood some claim it to be? Or is it just another concentrated vegetable?

Even if it's just another vegetable, that isn't a bad thing. Some of us have a hard time getting enough vegetables in our diet, so something we can quickly mix up and drink is beneficial. Some wheatgrass powders add some flavoring to make it easier to tolerate the taste. I found one that has an orange flavor added, and while it's not completely hiding the grass taste, it is pretty good. Another key is that the powder mix well with water, and the better ones will mix nicely so that it's not like you're drinking a clump of grass.

Many people notice that their digestion becomes more regular when they take wheatgrass. That is definitely beneficial to eliminate waste, and the chlorophyll in it helps to eliminate bad breath. Chlorophyll has long been recognized as a "deodorizer," and people with colostomies add chlorophyll tablets to the colostomy bags to eliminate odor.

Add to that all the vitamins and minerals in wheatgrass, and it can't be a bad thing. Since good nutrition is key to conception, especially as women get older and lifestyle damage and environmental damage accumulate, adding in something really good for you would help.

Everyone agrees that the best way to get vitamins and minerals is from food, but it can be difficult. Even if you eat organic, it is just hard to eat all that you need to reach optimal nutrition. Wheatgrass packs a punch in that regard. If you really can't stand the flavor, add it to a smoothie with bananas (another strong flavor) and berries.

Some people claim all sorts of miraculous things with wheatgrass, and I can't dispute that nor can I whole-heartedly agree since studies on this stuff aren't available. It definitely can't hurt you, especially if you find an organic wheatgrass powder (plenty of them are out there) or even grow your own.


Related Articles
Editor's Picks Articles
Top Ten Articles
Previous Features
Site Map





Content copyright © 2023 by Stacy Wiegman. All rights reserved.
This content was written by Stacy Wiegman. If you wish to use this content in any manner, you need written permission. Contact Stacy Wiegman for details.