Better Speech and Hearing month 2013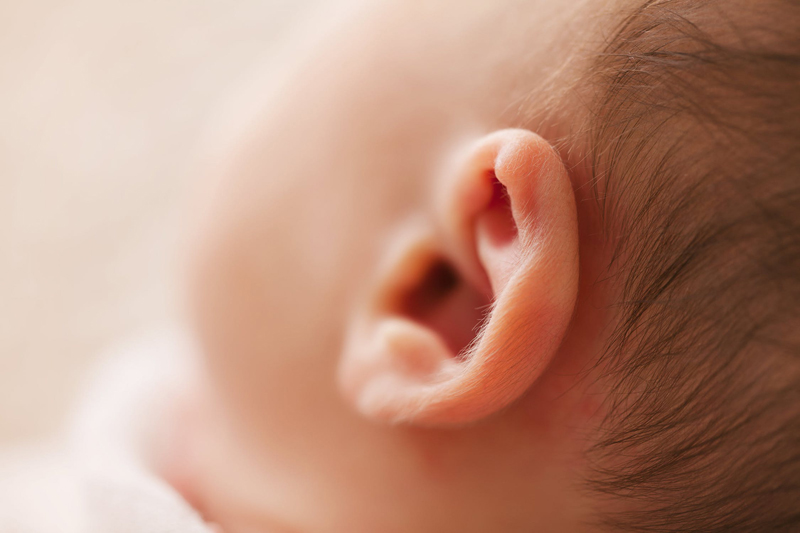 In the USA during May each year, better hearing and speech is promoted. It's an opportunity to raise awareness about communication issues and to promote solutions which can improve the quality of life for those who have problems. Local media is encouraged to feature stories about hearing loss and solutions, posters are placed in strategic places and professionals in the industry promote their services.

So, why is it necessary to have a month dedicated to this? I am a first time grandmother and my (adorable) 16 month old grandson is going through language development. His journey has shown me how important hearing is to effective communication.

It's fascinating to see his face light up when he understands what is said. So far he can only vocalise a few words correctly but his understanding is phenomenal. A few weeks ago he visited and granddad took him for a walk around our garden showing him the different ornaments (mushroom, lizard, bird bath, sundial and so on). Each time he has been here since, he has delighted us by walking around the garden and pointing to the different objects. If we ask him where the Buddha is he will look around and move until he can see it, pointing to it while saying 'ahhhhh'. We can ask him to say words or what noise a sheep makes (etc) and he will tell us. Last time I asked him to say 'down'. Instead he lifted his hands above his head and said 'Up'. Not only could he say 'up' he understood its relationship to 'down'. This learning process is totally dependent upon him hearing, without which he would have difficulty learning to communicate.

According to the organisers of Better Hearing and Speech month, it is a good time to examine your own hearing and determine if you are one of 28 million Americans who have a hearing loss. The things to think about include do you need to turn one ear towards a sound to hear it, do you find it hard to participate in group conversation, do others tell to turn down the radio or tv, do you ask people to repeat themselves or do you have ringing in your ears.

If you have even one of these symptoms you should see an audiologist for a check up. The American Speech-Language-Hearing association recommends annual hearing checks for people over 45. Most people wait about 6 years before getting a hearing aid when they need it. During this time they struggle, when it could have been easier. Without stimulation your ears deteriorate faster so a hearing aid will often slow the progression of hearing loss.

You Should Also Read:
The importance of hearing when acquiring language
Take the deafness challenge
Deafness denial


Related Articles
Editor's Picks Articles
Top Ten Articles
Previous Features
Site Map





Content copyright © 2019 by Felicity Bleckly. All rights reserved.
This content was written by Felicity Bleckly. If you wish to use this content in any manner, you need written permission. Contact Felicity Bleckly for details.