Every Day is Mother's Day Journal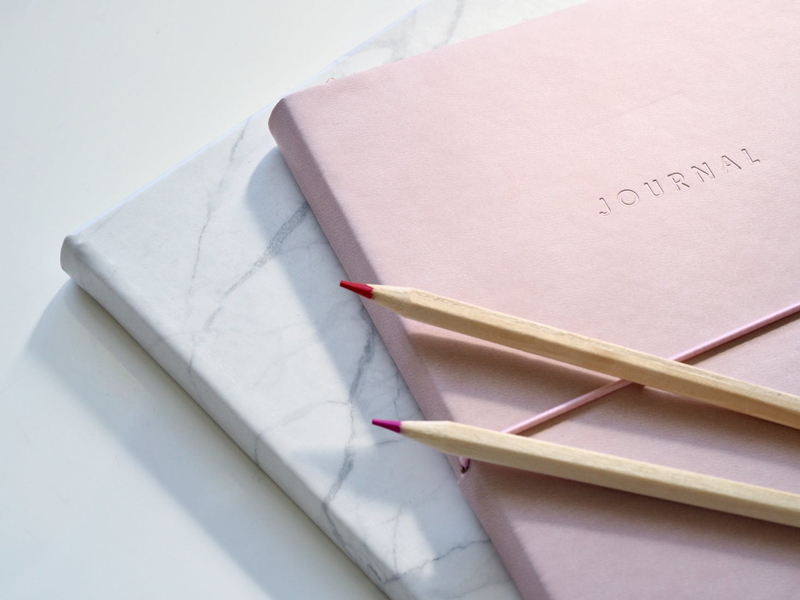 Happy Mother's Day!

My hopes for all of you were for a great Mother's Day. The day when there are more calls made and more flowers bought than any other day of the year. This fact got me thinking about making it a special day for journaling.

Each of us has a mother. Many of us are mothers. A lot of us are both. Mother's Day is a day set aside to honor our mother and a day to reflect on what your mother meant to you. As I reflected today on my mother I combined several journaling prompts into my journal entry.

My journal began with reliving a happy memory with my mom. I wrote about an early memory and a vivid memory. I recorded facts about the memory. Facts like, my age, who was present and what the experience meant to me.

The next entry was about the moment I knew my mom was most proud of me. What did she say to me, what did I say to her. I recorded how this made me feel and how I believe it made my mom feel.

I ended my journal entry with some of our Mother's Day traditions. What were they when I was a child? Did they change after I married? Do I still honor her even though she is not longer here with us?

Mother's Day is a very thought provoking day for many reasons. I chose to journal about my mom and then chose to share those thoughts with my own children. Together for Mother's Day I sat down with my children and together we wrote about moms.

It was a very memorable day and I wanted you to have a memorable day also. Below are the prompts I would recommend for Mother's Day.

1) What is your happiest memory of your own mom?
2) What is your earliest memory of your own mom?
3) When was your mom proud of you?
4) What was your Mother's Day traditions?
5) Write about your 'honorary' mom, like our grandma, mentor, teacher.
6) Make a word collage oof all the things your mom means to you.

Those are a few, but more than enough to get your journal started. Then if you would like to continue having every day be 'Mother's Day' you might want to check out the new journal called 'Every Day is Mother's Day' and can be found at www.momagenda.com.

Keep Journaling!


Related Articles
Editor's Picks Articles
Top Ten Articles
Previous Features
Site Map





Content copyright © 2021 by Kathy Garcia. All rights reserved.
This content was written by Kathy Garcia. If you wish to use this content in any manner, you need written permission. Contact Kathy Garcia for details.