Why Almonds are Good for You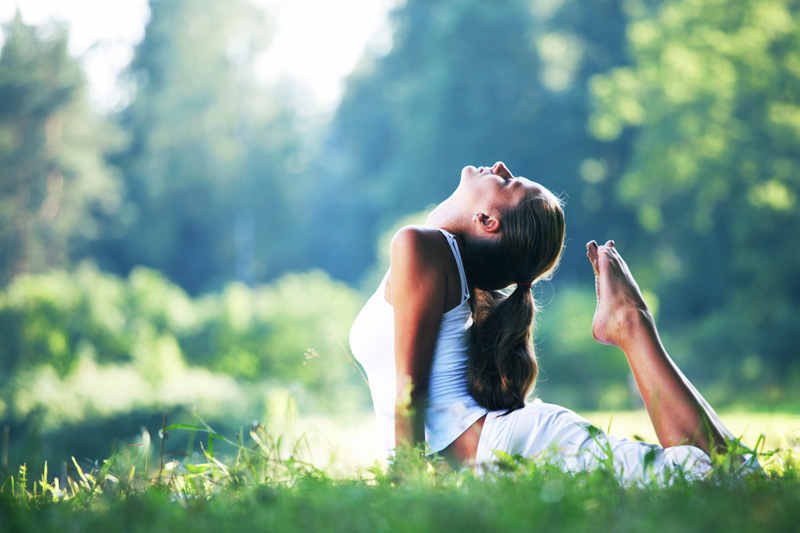 For some subconscious reason, I am on quite the nut kick these days. I'm finding myself wanting to know more about the nutritional value of nuts. I can't say that I've been eating all different types of nuts lately, but the urge to research them has been strong. My guess is that very soon, I'll have another urge to start cooking with them more. I've learned to follow my urges :-). Food wise for sure, they usually lead me to something specific that I'm missing in my diet.

The one nut that I have been eating loads of lately is good old almond. Is almond a staple in your diet?

For me, almonds have become my staple nut for a couple of reasons. One, almonds make a great topping on almost anything, from ice cream to pasta. Two, with the increasing availability almonds in different forms, like almond milk and almond milk ice cream for instance, it's readily available in ways that I like to consume almost daily (I'll let you decide which of those I eat the most ;-). ) Three, I am allergic to most other nuts, so almonds are the safest way for me to go and get those "superfood" benefits.

In detail, what makes almonds so special?

Well according to the Live Strong website (www.livestrong.com), almonds added to your daily diet can help lower "bad "cholesterol levels (the LDL variety). LDL cholesterol is the type that clogs arteries and causes the precursory conditions to cardiovascular diseases and eventual heart attacks. This buzz word has unfortunately become a common one in the everyday vernacular of modern society. This is because of our prevalence towards heavy, processed foods and overeating (we see this most in the United States).

Almonds can also increase your daily intake of important nutrients, namely minerals and vitamins that your body needs to function properly and optimally. Mineral wise, almonds contain a variety of essentials like calcium, copper, iron, magnesium, manganese, phosphorous, potassium and zinc. One serving equals about 2 tablespoons full of almonds. This provides you with 8 percent of your daily requirement of calcium, 20 percent of your daily requirement of magnesium, 6 percent of your daily iron requirement and 15 percent of your daily phosphorous requirement (source: https://www.livestrong.com/article/240104-nutritional-value-of-almonds/#ixzz2UqY3hrZt) Especially for vegetarians, they help reach daily requirements for calcium and iron that meat eaters generally don't have to worry about.

Almonds are a great source of Vitamin E, which is an important antioxidant. One of its roles within the body is to protect cells from free radical damage, mostly in the skin, heart, and red blood cells. Almonds provide a good source of thiamin, riboflavin, niacin, and biotin as well, all important B vitamins. The B Vitamins are catalysts and parts of vital processes within the body for breaking down food into usable forms.

These three reasons, although there are more, should be enough to encourage you to pop a handful of almonds in your mouth regularly! In the next article though, I'll give you some tips on how to bring them into your diet more easily if the idea of just eating a handful doesn't entice you enough :-).

Be on the lookout!



Related Articles
Editor's Picks Articles
Top Ten Articles
Previous Features
Site Map



Follow @etniqminerals
Tweet



Content copyright © 2022 by Leah R. Patterson. All rights reserved.
This content was written by Leah R. Patterson. If you wish to use this content in any manner, you need written permission. Contact Leah R. Patterson for details.