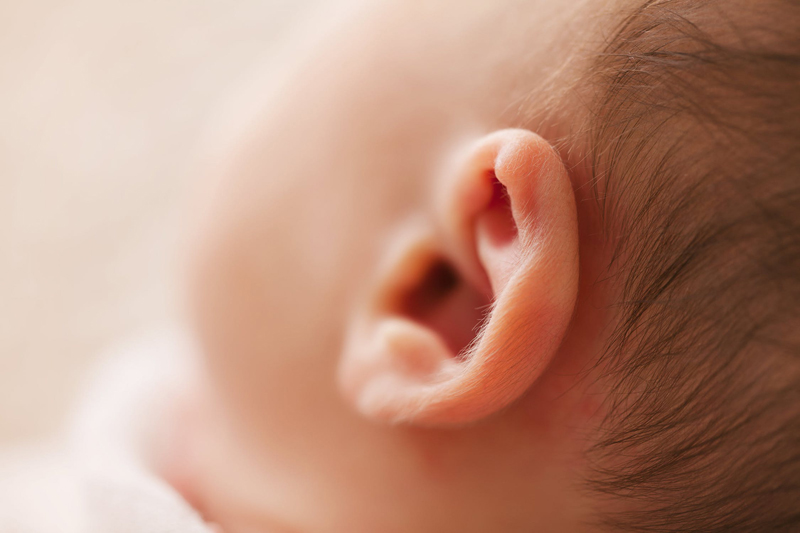 I read a blog recently, from someone who went suddenly deaf. He talked about having just had a root canal filling - in silence. And this got me thinking. Even though I have two Cochlear implants and can hear as well as any normal person...assuming I am wearing my processors - there are still many times when I am unable to wear them and I'm returned to my silence.

Processors will not stay in place while I'm in bed sleeping, so every morning I wake up in silence (except for the roaring tinnitus - but in this article when I mean silence I mean silence from the normal sounds of my world).

There are so many sounds I miss in my mornings. I don't hear the alarm go off and rely on my husband to wake me. Once awake I cannot easily enjoy a sleepy lie in. I don't hear the gradual sounds of my town coming awake, or the news on the radio. I just lie there listening to the screaming tinnitus.) Drowsy conversation with my husband is not possible. Even if he tries to talk, it's dark and I can't see his lips move.

All the morning rituals are silent. I don't hear the click of the light switch, the swish of the blankets as they're turned back. The toilet and shower run silently and washing my hair makes no noise. There is no scrape of the toothbrush on my teeth nor the thunk of the door as my husband get ups and if he joins me in the shower if I have my eyes closed washing my hair I am startled.

Cleaning the shower screen with the squeegee doesn't squeak and drying with a cloth makes no noise. The hair dryer and my husband's shaver are silent. I don't hear the opening and closing of drawers, the zip on my clothes or the slap of the lid on the dirty clothes basket. Coat hangers do not clang as they're dragged across the metal railing and slipping on shoes is just something I do.

So many sounds elude me in the mornings. Once I'm up, dressed and my hair is dry I can put on my processors. There is no gradual awakening to sound - it's rudely and suddenly there - in all its loudness. It takes a bit of getting used to and can be quite startling if something loud is happening when I turn my processors on. But for all the tea in China I would not stop being able to hear again

You Should Also Read:
The importance of hearing when acquiring lanugage
Going deaf by accident
Noisy Night


Related Articles
Editor's Picks Articles
Top Ten Articles
Previous Features
Site Map





Content copyright © 2022 by Felicity Bleckly. All rights reserved.
This content was written by Felicity Bleckly. If you wish to use this content in any manner, you need written permission. Contact Felicity Bleckly for details.