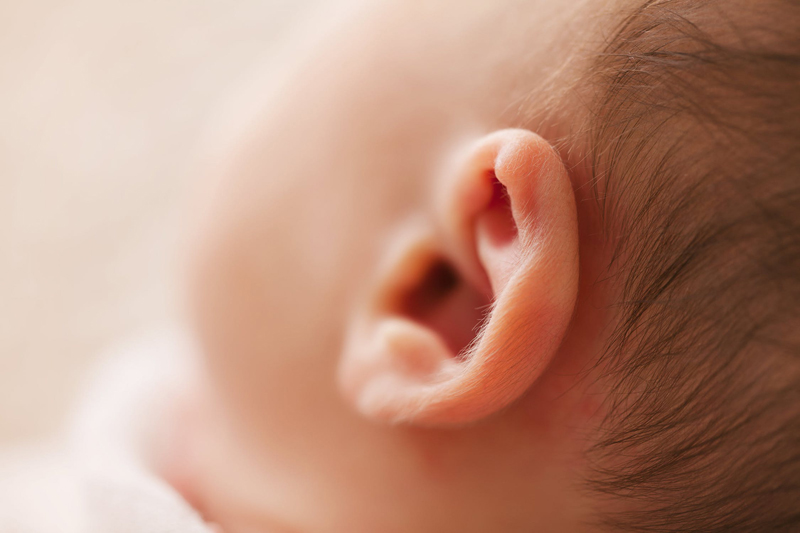 We should not allow deafness to get in the way of doing and experiencing the most important things in our life and I believe, these are our relationships. These can be relationships with our partner, children, extended family, friends and colleagues as well as business contacts. But sometimes it seems almost impossible to stay in touch.

When I went deaf I didn't live close to my family. My children had grown and were living interstate or overseas and both my parents and siblings were in distant locations. While I wrote letters, the current generations were not brought up to communicate this way and rarely did I get letters in return. Besides which letters really don't keep me in touch with their day-to-day lives.
Over the past decade however, all this has changed. There are many, many options for keeping in touch. I was lucky enough to afford a computer at the start of the internet in the mid-90's. At last I was able to regularly be in touch with my daughter through email but my sons had yet to access the electronic revolution. But fast forward a few years and now they have smart phones, so once again I am able to chat with them regularly. We use video calls, SMS and Skype.

Skype video calls have been one of the most powerful ways for me to stay in touch. My daughter lives in the USA and I only see her once every three years or so. But with Skype we talk at least once a week often for hours. I no longer have the same sense of isolation from her that I did. While I can't give her a hug I can share in her life in a far more meaningful way because I can see her as we chat. She often gets up and walks around with her computer showing me parts of her home or that it is snowing outside. I'm able to share things with her. When we have our grandson over she can talk to him and see him on the screen and I can share purchases. Sometimes while we are talking we actually go shopping together over the internet. It isn't the same as being with her (and in a few weeks we will be in Hawaii together) but it is far better than a letter, email or phone call.

But even if you can't afford the latest electronic phones and gadgets there are still ways of keeping in touch using the telephone. There are TTYs (which probably will be a device of the past before too long). In Australia there is ACE (Australian Communication Exchange) which has a National Relay Service. By dialling through this service you can have phone conversations. If you are deaf you can speak normally and your caller will hear you. But when they speak, what they say will appear on a screen as text allowing you to continue your conversation.

Using these latest devices and programs allows us to retain our independence, to lessen the isolation and means we don't have to rely on others to do these things for us. It is important to work through your specific problems and find solutions which help you maintain your sense of self and independence

You Should Also Read:
Captioned Telephones
Using a phone
Coping with a phone at work


Related Articles
Editor's Picks Articles
Top Ten Articles
Previous Features
Site Map





Content copyright © 2019 by Felicity Bleckly. All rights reserved.
This content was written by Felicity Bleckly. If you wish to use this content in any manner, you need written permission. Contact Felicity Bleckly for details.