Resilience - Bending Not Breaking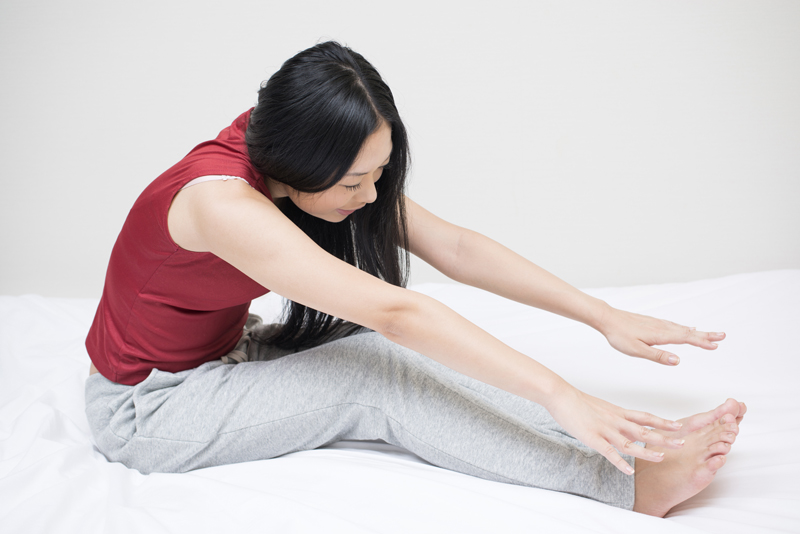 During a recent storm, a large branch fell onto the pine trees on the side of our house. The heavy limb bent the pine trees, flattening them almost to the ground. They looked as if they had been destroyed. Yet, when the large branch was removed, they sprung back up, and soon regained their usual shape, ready to grow and flourish once more.

Each winter, these same trees bend under the weight of the heavy snow and ice. Laden with snow, the branches flatten, the bottom branches resting on the ground. By late winter, I wonder if my lovely pine trees will make it, if they will recover. Yet, when winter has passed and spring sunshine melts away the snow and ice, the branches again spring back into place.

You see, the secret to the strength of the pine trees can be found in their apparent weakness. While other trees in our yard lose branches when the wind howls or the snow and ice accumulates, the pine trees yield. They give in to the weight, bending rather than breaking. The apparent weakness of these trees masks inner strength and flexibility.

I wish to be resilient, like these pine trees. I have faced trials and difficulties in the past, and will continue to further problems in the future. These include (but certainly not limited to) diagnosis with the neuromuscular disease Charcot Marie Tooth (CMT). The nature of this progressive form of hereditary neuropathy requires that I adjust my self-care and expectations as my capabilities change.

Resilience can be learned and strengthened. Researchers have found that this trait can help individuals to cope and thrive despite difficult circumstances such as dealing with neuromuscular diseases like CMT.

I choose not to let my difficulties, health or otherwise, define me or break me. Rather, placing my faith in God to work even difficult circumstances for good (Genesis 50:20, Romans 8:28), I let my trials teach me and shape me, so that I may bounce back stronger and more resilient than before.

Resources:

Reijonen, J., (n.d.). Developing Resilience. Retrieved from https://www.bellaonline.com/articles/art174541.asp on 7/12/13.

WebMD, (2011). Building Resilience – Topic Overview. WebMD website. https://www.webmd.com/balance/tc/building-resilience-topic-overview . Retrieved 12/28/11.



You Should Also Read:
Learn more about developing resilience.
Read about the lauch of my ebook, Like a Flower Grows.
Read about respecting one's own physical limitations.


Related Articles
Editor's Picks Articles
Top Ten Articles
Previous Features
Site Map





Content copyright © 2022 by Jori Reijonen, Ph.D.. All rights reserved.
This content was written by Jori Reijonen, Ph.D.. If you wish to use this content in any manner, you need written permission. Contact Jori Reijonen, Ph.D. for details.