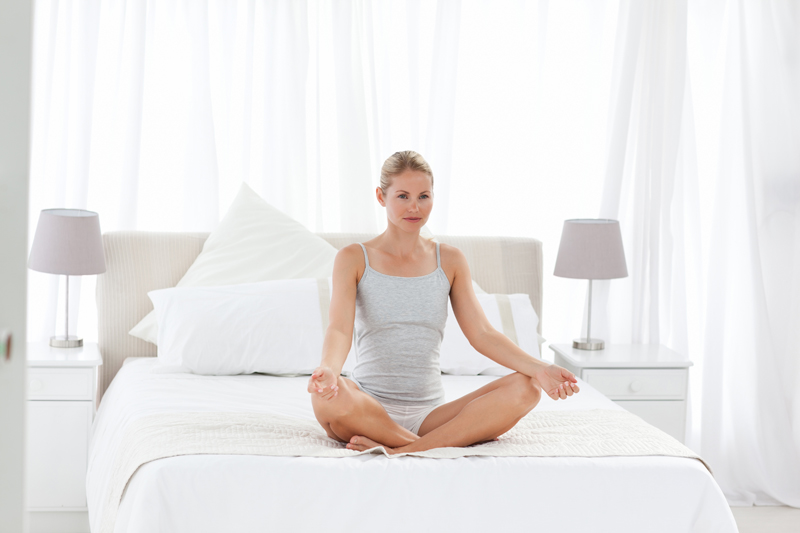 Yogurt is a very healthy food generally, but because it's so popular, some junk has sneaked in there, too. Some of them could still be helpful if you're trying to conceive.

I think everybody knows that yogurt contains probiotics. It's a fermented food, and that naturally creates probiotics. In addition, most manufacturers add some additional. Probiotics, or beneficial bacteria, help our guts in digestion and immune function.

Like any living thing, though, probiotics don't live forever, so the fresher the yogurt, the more probiotics it still has.

The problem with yogurt is how much sugar most of them have added. Read the label, and don't be surprised to see that one serving has 25 grams or more of sugar. That's especially true of the low-fat or fat-free versions. When fat is removed, something has to replace it for the taste, and that's often sugar.

Some brands have added aspartame, or Nutrasweet, instead, but that's not better for you. Given a choice, I pick sugar over artificial sweeteners every time, and Splenda, or sucralose, is another one I would avoid. Sucralose was previously rated as safe, but now the Center for Science in the Public Interest (CSPI) has issued a caution warning. An Italian study showed a link between sucralose and leukemia in mice. CSPI rates aspartame as a product to avoid completely. Especially if you are pregnant or trying to get pregnant, you should avoid all artificial sweeteners.

I buy full fat plain yogurt. It still has some sugar in it naturally, but no added sugar or sweeteners. Then I add my own xylitol and fruit. It's cheaper that way, too, since I can buy it in the bigger quart size. Additionally, the amount of fruit in fruit yogurts is so small--more often it's fruit juice and a dab of fruit that is added to commercial yogurts.

Some people make their own yogurt, including a friend of mine, and you can find instructions on doing that on the internet. I tried it once, and my first batch failed completely--the temperature I left it at was too cool to ferment. My second batch was good, but I couldn't eat all the yogurt I made fast enough.

The combination of good fats and probiotics in plain yogurt could help improve your health and get you pregnant! Plus, studies have shown that babies of women who took probiotics during pregnancy had less eczema, so I think we're just now learning all the benefits of probiotics before and during pregnancy.


Related Articles
Editor's Picks Articles
Top Ten Articles
Previous Features
Site Map





Content copyright © 2023 by Stacy Wiegman. All rights reserved.
This content was written by Stacy Wiegman. If you wish to use this content in any manner, you need written permission. Contact Stacy Wiegman for details.