Chiropractic Care and Neuromuscular Disease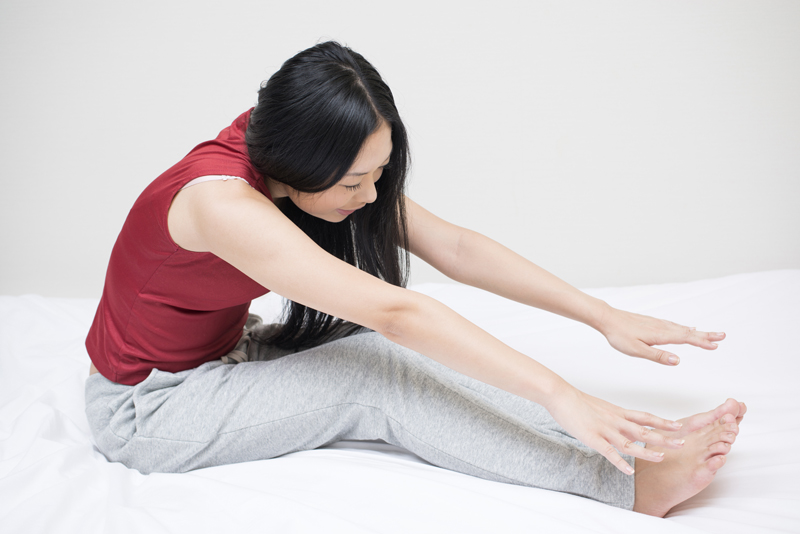 Chiropractic care refers to a form of alternative medicine in which a chiropractor uses mechanical manipulation of the spine and other joints in the body. When used in conjunction with traditional medical approaches, chiropractic care may be referred to as a complementary medical approach. Purposes of chiropractic treatment include improving joint function, decreasing or eliminating pain, and the prevention of further injury or deterioration.

Chiropracty has been found to be useful in pain reduction for individuals with neuromuscular disease by researchers. For example, Jensen and colleagues (2005) found that chiropractic care was reported to be the most effective of the methods for pain control in the individuals with neuromuscular disease surveyed. In this study, chiropracty was rated by participants as more effective than interventions such as nerve block, opioid pain medication, muscle relaxants, message, acupuncture, or over the counter pain medication. In a separate study of chronic pain in people with myotonic dystrophy and facioscapulohumeral dystrophy, about a third of the individuals surveyed reported using chiropractic care, with a moderate effect on pain (Jensen, et al., 2008). Further study of chiropractic care for individuals with neuromuscular disease remains necessary, however.

As with any form of alternative therapy, individuals seeking chiropractic care should consult their physician. If indicated, chiropractic care should be used to complement (not replace) traditional medical treatment. Further, certain conditions may contraindicate the use of chiropracty, including conditions that may co-occur with neuromuscular disease, such as inflammatory arthritis, spinal cord compression, or osteoporosis.

When seeking chiropractic care, an individual should also make sure to use a properly trained and board certified, state licensed chiropractor. Medical insurance may help to cover the cost, but those considering chiropracty should check with their insurance provider. Patients should also be sure to fully inform the chiropractor of their medical condition(s).

American Chiropractic Association, (2013). ACA website. Retrieved from https://www.acatoday.org/index.cfm on 8/29/13.

Jensen M.P., Abresch R.T., Carter G.T., & McDonald C.M., (2005). Chronic pain in persons with neuromuscular disease. Archives of Physical Medicine Rehabilitation, 86:1155–63. Retrieved from https://www.archives-pmr.org/article/PIIS000399930500078X/fulltext on 8/29/13.

Jensen, M.P., Hoffman, A.J., Stoelb, B.L., Abresch, R.T., Carter, G.T., & McDonald, C.M., (2008). Archives of Physical Medicine and Rehabilitation, 89:2, 320-328.

Lamb, M., Finding Dr. Right. Retrieved from the WebMd website at https://women.webmd.com/features/finding-dr-right on 8/29/13.



You Should Also Read:
Learn about medical equipment assistance programs.
Read about hammer toes and neuromuscular disease.
Read about stress, expectations, and change.


Related Articles
Editor's Picks Articles
Top Ten Articles
Previous Features
Site Map





Content copyright © 2023 by Jori Reijonen, Ph.D.. All rights reserved.
This content was written by Jori Reijonen, Ph.D.. If you wish to use this content in any manner, you need written permission. Contact Jori Reijonen, Ph.D. for details.