Influenza Season 2015-2016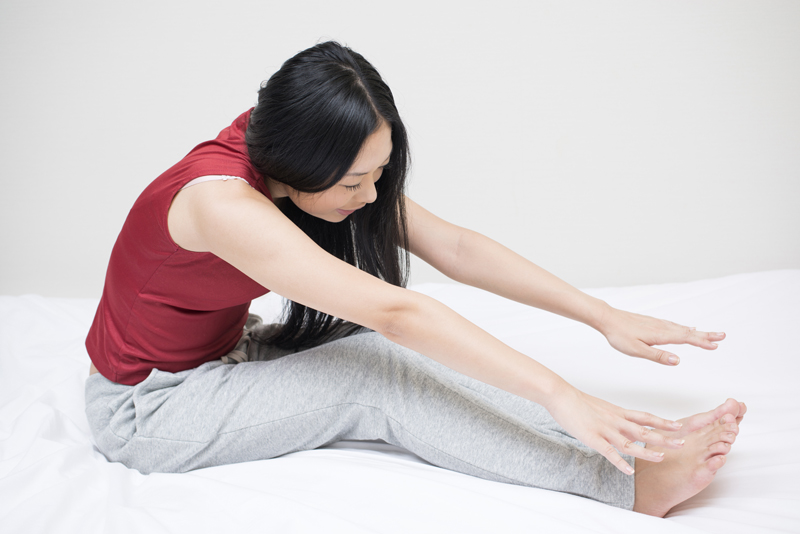 Influenza, caused by a virus, primarily affects the respiratory system. Influenza is also known as the flu, seasonal flu or respiratory flu.

While the flu vaccine will not protect against all cases of influenza, it does provide significant protection. Each year, the flu vaccine is designed to provide immunization against the three main strains of flu researchers predict will be prevalent that year. Even if an individual contracts a different form of the flu, the flu vaccine is likely to provide some protection.

Although gastrointestinal illness with vomiting and diarrhea is often referred to as "stomach flu," this type of illness is not true influenza or "flu." The flu vaccine does not provide protection against this type of gastrointestinal illness.

During the 2015-2016 influenza season, the vaccine available in the U.S. will again provide immunization for the following strains of influenza viruses:
- an A/California/7/2009 (H1N1)pdm09-like virus
- an A/Switzerland/9715293/2013 (H3N2)-like virus
- a B/Phuket/3073/2013-like virus (a B/Yamagata lineage virus).
Some of the 2015-2016 flu vaccines, know as quadrivalent vaccine, will also protect against an additional B virus called B/Brisbane/60/2008-like virus (a B/Victoria lineage virus).

Vaccination for influenza is available in injectable and intranasal forms. The intranasal form is not generally recommended for individuals with neuromuscular disease, however.

In 2010, the Centers for Disease Control and Prevention (CDC) changed their recommendations regarding who should receive the flu vaccine. The CDC now recommends that everyone over the age of six months receive the flu vaccine.

Individuals with neurological disease, including some neuromuscular diseases (peripheral nerve diseases, muscular dystrophy) are considered to be at risk for serious complications from influenza. According to the MDA, however, individuals with certain types of neuromuscular disease should not receive the flu vaccination: It is important to check with your physician before receiving the flu vaccination. In addition, those taking immune-suppressing drugs (i.e., corticosteroids) may not be able to be vaccinated for the flu and should check with their physician before being vaccinated.

The CDC considers the flu vaccine to be one of the most important preventative measures against the flu. The CDC also recommends preventative measures such as frequent hand washing, covering a cough, limiting contact with others if you are ill sick and with others who are sick, and avoiding touching your eyes, nose, and mouth.

According to the CDC, if you do contract influenza, a visit early to your physician may result in an antiviral medication being prescribed by your physician. These antiviral medications can help shorten the duration of illness and decrease severity.

Resources:

Centers for Disease Control and Prevention (2015). CDC Says "Take 3" Actions to Fight the Flu. Retrieved on 9/20/15 from https://www.cdc.gov/flu/protect/preventing.htm .

Centers for Disease Control and Prevention (2015). People at High Risk of Developing Flu–Related Complications. Retrieved on 9/20/15 from https://www.cdc.gov/flu/about/disease/high_risk.htm .

Centers for Disease Control and Prevention, (2015). What You Should Know for the 2015-2016 Influenza Season. Retrieved on 9/17/15 from https://www.cdc.gov/flu/about/season/flu-season-2015-2016.htm.

Muscular Dystrophy Association (n.d.). MDA's Flu Season Resource Center. Retrieved on 9/20/15 from https://www.mda.org/flu-season-support .


You Should Also Read:
Learn about Influenza and Neuromuscular Disease.
Read about Chiropractic Care and Neuromuscular Disease.
Find out about Medical Equipment Assistance Programs.


Related Articles
Editor's Picks Articles
Top Ten Articles
Previous Features
Site Map





Content copyright © 2023 by Jori Reijonen, Ph.D.. All rights reserved.
This content was written by Jori Reijonen, Ph.D.. If you wish to use this content in any manner, you need written permission. Contact Jori Reijonen, Ph.D. for details.