My Hindu Year - Book Review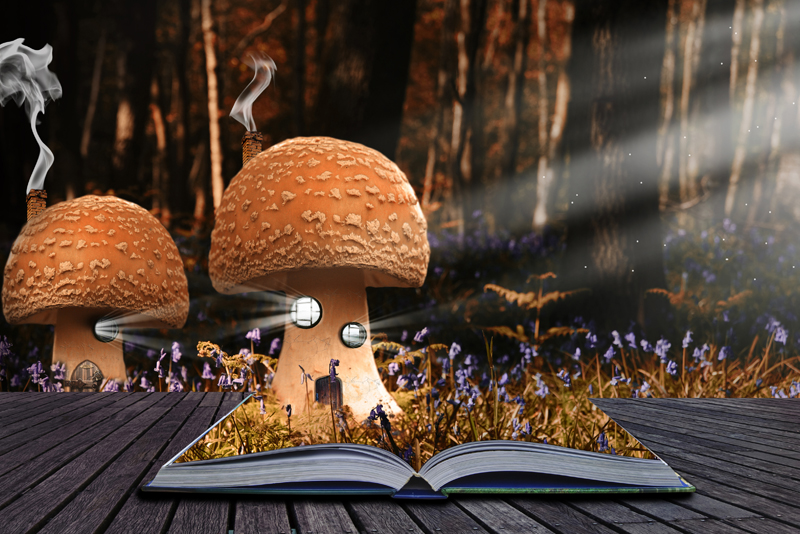 This book teaches about the Hindu events, customs and celebrations which are celebrated by Hindu children. Festivals such as Divali and Holi, and personal customs such as Raksha Bandhan are explored through the use of religious articles, books, buildings, symbols, and food.
This book has excerpts from eight-year-old Dhara's diary so we can see what it's like to be at each event. There are lots of photographs to visually explain the concepts and the festivals and customs.
Hindus believe there is only one God. They have lots of holy books, such as the Vedas. Every day they worship in their homes, but many also go to the mandir (temple) to worship.
In October/November they celebrate
Divali
, the joyful festival of lights and make rangoli patterns from colored rice powder hoping the goddess Lakshmi will see them and bring them good luck.
January/February brings
Saraswati Puja
,, the festival for the first day of spring. Children play traditional Indian instruments.
Mahashivaratri
, is celebrated in February/March. The name of the festival means "Great Night of Shiva'.
Holi
, is a joyous festival also celebrated in February/March. This is when everyone wears white clothes to the mandir and they through colored water and colored powder over each other.
March/April is the time for the happy festival of
Ramnavami
, which celebrates the birthday of Rama. June/July is the time of the year for
Ratha Yatra
, a grand festival. Ratha Yatra means "the journey of the chariot". In July/August, at
Rakshka Bandhan
brothers and sisters show their love for each other by giving each other delicious treats.
August/September is the happy festival
Krishna Janmashtami
,. Hindus believe Krishna was born at midnight. They sing religious songs about Krishna, called bhajans. Many Hindus fast all day until midnight, then share sweets and fruits or a big meal. Also celebrated in August/September is
Ganesha Chaturthi
,. Ganesha is a popular god. He has an elephant's head. For this festival in Western India, people make clay images of Ganesha and place them in their home shrines. September/October is the time for the lively festival
Navaratri
, which means "nine nights". Everyone dances around a special shrine, the two special dances are the circle dance and a stick dance.
This book explains and provides a festival calendar. It also has a glossary so that if you are unfamiliar with a word you can look it up.
Rakhi
, - a bracelet, usually made from cotton or silk
Rangoli
, - a beautiful pattern made at the entrance of homes and mandirs to welcome gods and visitors
Bhajans
, - songs to glorify God, Musicians usually play along with the singers
Diva
, - a lamp made from twisted cotton wool dipped in melted butter. It is lit during worship. Many divas are lit at Divali
This book series written for grades 4 and up and 9 year old and up helps children learn about other cultures and religious so that through knowledge they can be more understanding and have more compassion and allow others religious freedoms.
This book is one of the Series: A Year of Religious Festivals
My Buddhist Year (A Year of Religious Festivals)
My Muslim Year (A Year of Religious Festivals)
My Christian Year (A Year of Religious Festivals)
My Jewish Year (A Year of Religious Festivals)
Note:I checked this book out of my local library.
List of Dr. Seuss Books
List of Magic Tree House Books
Chronicles of Narnia Books
A Series of Unfortunate Events Books


Related Articles
Editor's Picks Articles
Top Ten Articles
Previous Features
Site Map





Content copyright © 2018 by Launa Stout. All rights reserved.
This content was written by Launa Stout. If you wish to use this content in any manner, you need written permission. Contact Launa Stout for details.