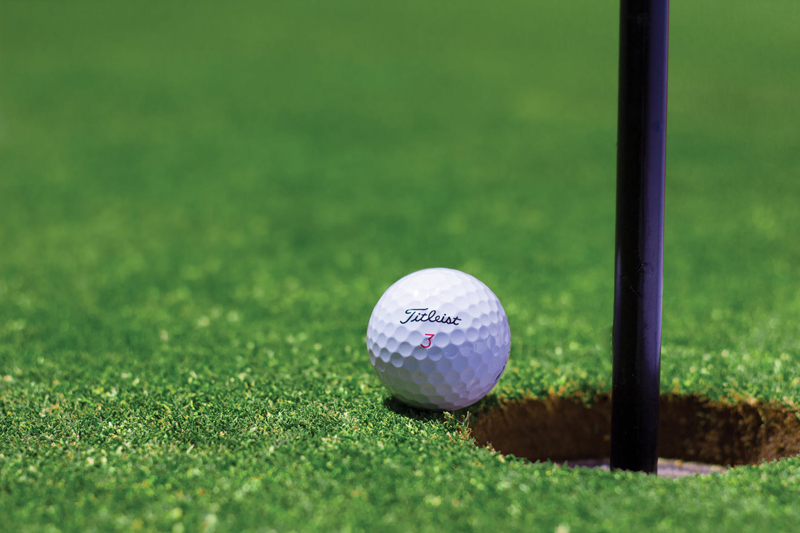 I received a request by email from James Ross with a suggestion to review his books on my web site. When I checked his web site he had quite a list of novels he wrote about things that happened around this golf course called Prairie Winds Golf Course. This golf course is located on the bluffs of the Mississippi River east of St. Louis, Missouri. I wrote back that I have had several authors of golf books sent to me and then I wrote up a review about their book. I did not hear back from him so decided to send for one called Pabby's Score. It was the least expensive at Amazon. Com but knew I would get an idea about these golf novels.
Pabby's Score turned into a 452 page paperback book which seemed to me quite lengthy for a golf novel. Started reading it and it did not start out well with an online visit between a man and woman in a sexy hookup. The story did get started and it was about the owner and operator of this Prairie Winds Golf Course and the local groupies who played golf and hung out at the golf course. These characters were typical of many small town golf courses so I could relate to that.
The characters in this book were well described but the added difference when the local children's need institution brought an autistic boy and girl with their attendants to the golf course every day. They became part of the story throughout the book. I became well engrossed with the story and it moved along with many different situations that arose each day. The autistic boy named Pabby had unusual talents and was good with mathematical problems.
My problem was when this telephone sexy situation kept popping up and many times I just skipped over them. The author had so many situations and stories within this book from Paddy being able to pick out the winners in horse races. There was a race track in town and the group took Pabby too many races. This also became involved in other situation which included a secret society.
The book did come together and even the explanation of the telephone sexual encounters where brought to light. The reason for the overturned golf cart on the cover was also another story in this book as the golf course gets sued with an attempt to take over the golf course. I did stay focused and it all comes together towards the end but it was not a typical small town golf course with some strange people and strange events.
James Ross developed his love of golf when his parents moved to a golf course in St. Louis. At age 50 he decided to get in touch with his creative side and began to write. He said the words just flowed which has produced this fifth book Paddy's Score in 2011. I am not a big fiction reader but look more into non-fiction or real life events. I don't believe I will buy any of the other novels so if James wants me to review his other novels he will have to send them this way. The book is published by Nightengale Press and is available on Amazon.com.


Related Articles
Editor's Picks Articles
Top Ten Articles
Previous Features
Site Map





Content copyright © 2022 by Letta Meinen. All rights reserved.
This content was written by Letta Meinen. If you wish to use this content in any manner, you need written permission. Contact Sandy Eggers for details.