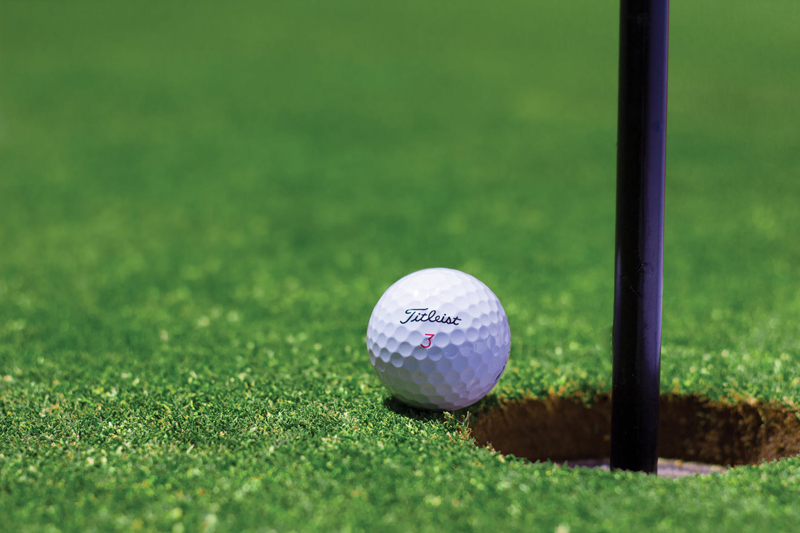 There is a new ebook out by Dr. Ryan York called Pain Free Golf - Solutions for golfers over 50. I was able to download this book to my computer Kindle from Amazon.com. If you are an Amazon.com Prime members you can get this book free. If you do not have a Kindle you can have one downloaded to your computer for free. This is a great deal so check the book out about Pain Free Golf if you are over 50 and are feeling some pains.

Dr. York has Web site called Age Defying Golf Ez and has another ebook The Golfing Good Life for Golfers over 50. If you have passed this magic age of 50 and are feeling some pains in joints or back you may want to check out Dr. York's helpful hints and exercises. I know when we pass that 50 year old mark we tend to get lazy and are not as active as we were. It is time to get involved and keep up an active life.

In Dr. York's ebook Pain Free Golf he starts out with Osteoarthritis that irritating pain that develops in your joints from knees, shoulders, hips, wrists and even your hands and fingers. Dr. York has listed all these pains with suggestions on how to exercise and ways to relieve the pain. Dr. York firmly states that if you have any of these pains that you should check with your Doctor to see if any of these exercises will help you receive relief.

There is a section in this book on rhythm and how important it is to keep fit with exercise and physical therapy. He also suggested it would be helpful to join a fitness center and work with a trainer. This is exactly what I am doing as last month I joined a fitness center and am working with a young gal as my trainer. She is putting me through a good workout and introducing me to the different machine and explaining just how they will develop each muscle. This should help any person who needs to work through the pain and become stronger.

At the end of Dr. York's ebook are many pages with specific exercises that will help you on certain areas of your body which in turn will make you stronger and become a better golfer. There are 1082 pages stock full of information concerning your health and ways to relieve your pain. This is why Dr. York says these solutions are for golfers over 50 who want to be able to play golf pain free on into your later years. Keep yourself on the move and involved to make life more enjoyable as this is what has helped me to continue to be pain free well past my fifties.



Related Articles
Editor's Picks Articles
Top Ten Articles
Previous Features
Site Map





Content copyright © 2022 by Letta Meinen. All rights reserved.
This content was written by Letta Meinen. If you wish to use this content in any manner, you need written permission. Contact Sandy Eggers for details.