Egg Allergies and the Flu Vaccine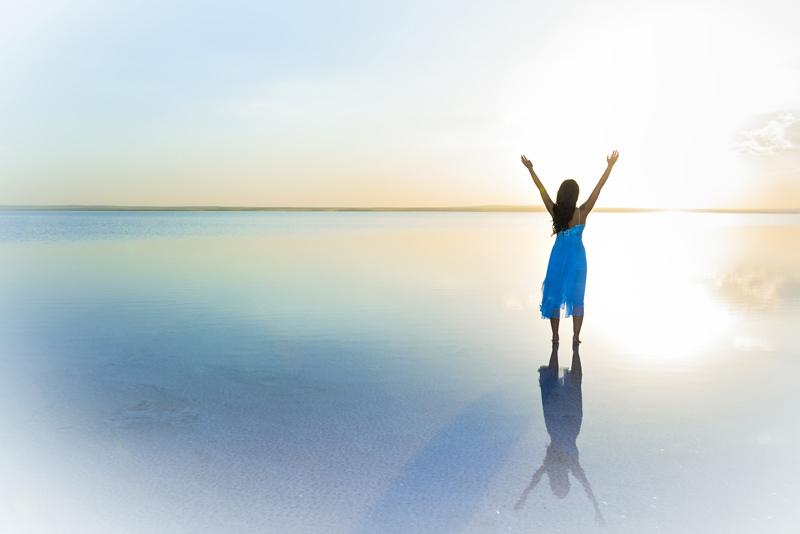 Flu season is coming up fast and it's about time for everyone to get their annual flu vaccine. Today, the U.S. Centers for Disease Control (CDC) have some new recommendations for kids who have egg allergies.
Current Recommendations for Kids
This year, the CDC recommends that all children, age 6 months and older, receive the flu vaccine. This is the case, even if a child is an egg allergy or sensitivity. The recommendations have been updated to say children with these allergies may receive their flu vaccine without special precautions. If your child develops hives as a result of egg allergies, the CDC says it's OK to have your child vaccinated at your primary doctor's office. However, if your child has more serious reactions to eggs, then it is best to have your child vaccinated at the allergist's office.
According to the ACAAI (American College of Allergy, Asthma and Immunology), recent studies have shown that children who have egg allergies, including those who have life-threatening allergies to eggs, can safely receive the injectable form of flu vaccine, as a single dose.
Benefits of Flu Vaccination
The benefits of receiving the flu vaccination do outweigh the risks of not getting it. Young children, the elderly and those who have suppressed immune systems run a higher risk of developing severe forms of the flu and/or bronchitis or pneumonia.
Who Should Get a Flu Shot?
• Young children 6 months and older
• Adults 50 years and older
• Those who have chronic pulmonary and/or cardiovascular disease
• Anyone who is immunosuppressed (by medications or disease)
• Women who are or will be pregnant during the flu season
• Those who are residents of nursing homes and other chronic-care facilities
• Health-care personnel
• Caregivers of young children or the elderly
Who Should Not Receive the Nasal Spray Vaccine?
There are two types of flu vaccination: the flu shot (injected into the skin) and a flu nasal spray vaccine. These vaccines both offer protection from the flu; however, the nasal spray may be more suitable for some people.
The nasal flu vaccine is made from a weakened live flu virus and is sprayed directly into the nose. The side effects may include headache, runny nose, sore throat and cough; and in children may also include vomiting, wheezing, fever and muscle aches. The nasal vaccine can safely be taken by those who are generally healthy.
The following people should avoid using the nasal flu vaccine:
• Children under 2
• Children or teens who are taking aspirin (could develop Reye's Syndrome)
• Adults 50 years or more
• Children and adults who have lung, heart and other diseases
• Anyone who has had a severe allergic reaction to the flu vaccine or eggs
• Pregnant women
• People who are in contact with someone who has severely weakened immune system
Asthmatics Need to Get a Flu Shot
The flu attacks the respiratory system, including the lungs, creating excess mucous, leading to narrowing of the airways. In addition, the flu can cause secondary infections such as bronchitis and/or pneumonia—both of which can be life-threatening for asthma patients.
Talk with Your Doctor
Be sure to talk with your doctor about any concerns or questions you may have about the flu vaccine. It's important to protect you and your kids from the flu every year. Your doctor will be able to give you the correct advice to help keep you and your family safe and healthy this flu season.
Please check out my new ebook
Asthma Tips & Advice
Now also available on Amazon
Asthma Tips & Advice
You Should Also Read:
Asthma and the Flu
Flu Shots a Must for Asthmatics
Asthma Holiday Survival Tips


Related Articles
Editor's Picks Articles
Top Ten Articles
Previous Features
Site Map



Follow @SherryAsthma
Tweet





Content copyright © 2023 by Sherry Vacik. All rights reserved.
This content was written by Sherry Vacik. If you wish to use this content in any manner, you need written permission. Contact Sherry Vacik for details.