Sharing a Story of Depression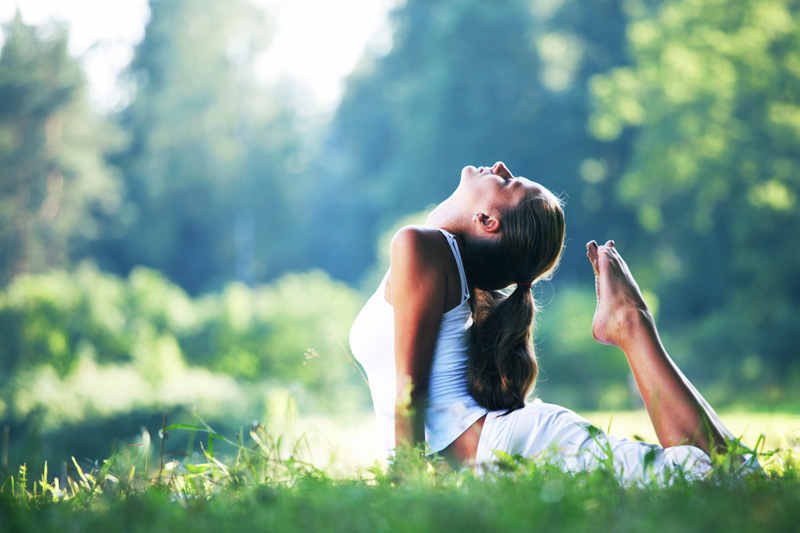 What causes a person to feel such depths of despair, that she chooses to end her life? What keeps a perfectly wonderful person from getting out of bed in the morning? What makes him detach from the world?
For many people, the answer to this isn't sufficient. Depression is the answer to this. For people who've never experienced numbing, clinical-level depression, the idea that it can be that difficult is hard to fathom. Most people still truly believe that you can just "get over it". What they are thinking about is how they snapped out of the bad day they were having, how they eventually got over the breakup, how their irritation with their job finally subsided.
They have no idea what the spiraling, self-deprecating, and demeaning thoughts of severe depression are capable of. They truly don't understand what it feels like to feel useless, a waste of space, and a burden to everyone at best, important to no one at worst. They can't imagine that someone could feel like that everyday for long spans of time and that they can even feel like suicide is the best, most viable and reasonable plan.
And because they don't and because we live in a world that doesn't encourage true compassion enough, people suffer in silence and people kill themselves when they can't bear the weight of their pain anymore.
I'm writing this today to hopefully help this situation. I myself am a depression and suicide survivor. I say survivor intentionally because although depression has been a part of my life for as long as I can remember and I've had my bouts with suicide, I've survived and even thrived for the most part. I've grabbed hold to life and have endeavored to live it as largely and fully as I can. I've fought my way out of spiraling thoughts, I've sought out help when it was crucial that I get it, and I've even come to terms with the fact that I may never fully be free of the sadness and THAT hasn't stopped me yet either.
Sharing publicly about my struggles was something that a year ago, even a few weeks ago, I would have not been able to do. I've carried an immense amount of shame about having this issue and I've always been afraid that people thought/would think that I was "making an excuse" for myself or seeking attention. After a while though, and especially with my years and years and years of working on me, one comes to realize that it can't be that simple. So from this very personal place, I'm going to share in the coming articles tips, strategies, and tactics for both sides of the coin, those that are feeling these things and those that are around their loved ones while they are experiencing these things. I know it will be therapeutic for me. I'm hoping that it will be just as healing for you too!
To find out more about my depression story, visit my personal blog:
Why I Shared my Story


Related Articles
Editor's Picks Articles
Top Ten Articles
Previous Features
Site Map



Follow @etniqminerals
Tweet



Content copyright © 2022 by Leah R. Patterson. All rights reserved.
This content was written by Leah R. Patterson. If you wish to use this content in any manner, you need written permission. Contact Leah R. Patterson for details.