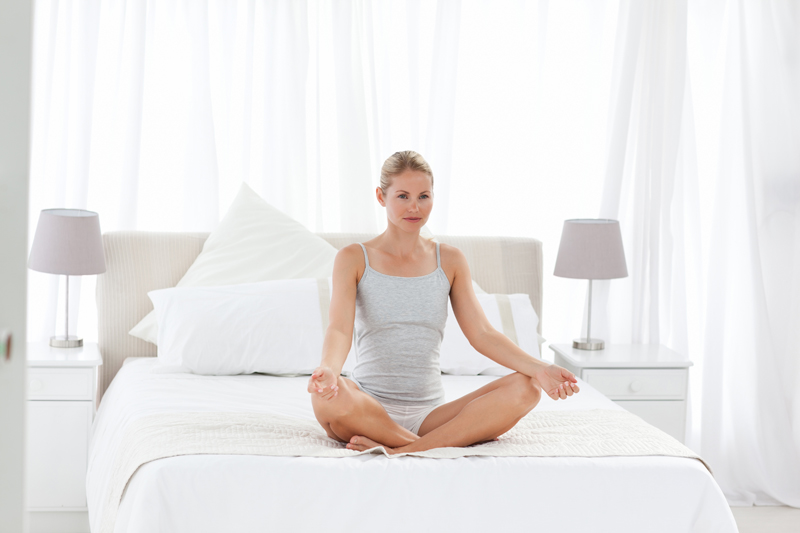 It seems so doom and gloom for women trying to conceive after age 35. We know peak fertility is in our 20s, but is it really that much harder later on?

In doing some genealogy research of my own family and also reading some information on families from the Mayflower, I found a lot of women back in the 1600s and 1700s having babies in their 40s. It was sad to read about all the babies who died in infancy, which is a big reason why women had a lot of children then--that, and a lack of any birth control. Some women, despite having 12 children, only had 6 survive to adulthood.

It's true that fertility is at its peak before a woman turns 30. That makes sense since just 200 years ago, most people didn't live past 60. Women started having children a lot younger then, too--it's not like they had careers to focus on.

Turning back to modern times, it's hard to judge if a woman in her 40s is naturally pregnant or not since there is the option for donor eggs. However, some notable examples of fertility past 40 include Eunice Shriver, Maria Shriver's mother and President Kennedy's sister. Her fourth child was born when she was 43, and she had her fifth child at 44. That was in 1964 and 1965.

Some think that as women approach menopause, their ovaries may actually become more active. There are no studies to prove that, however. Most couples in their 40s are not actively trying to have children, but they may also not be actively trying to prevent pregnancy, which leads to the "oops" babies in some families.

While all signs point to diminished fertility in your late 30s and 40s, such as lower follicle counts and higher FSH, it's not over. Just like when you're younger, if you want to get pregnant, you need to be actively trying! As long as you know nothing else is wrong, like an anatomical problem or low sperm counts, it may just be a matter of time and good old-fashioned luck. Also, use the tools we have today, like ovulation predictor kits, to get your timing optimized.


Related Articles
Editor's Picks Articles
Top Ten Articles
Previous Features
Site Map





Content copyright © 2023 by Stacy Wiegman. All rights reserved.
This content was written by Stacy Wiegman. If you wish to use this content in any manner, you need written permission. Contact Stacy Wiegman for details.