Suggestions for New Rules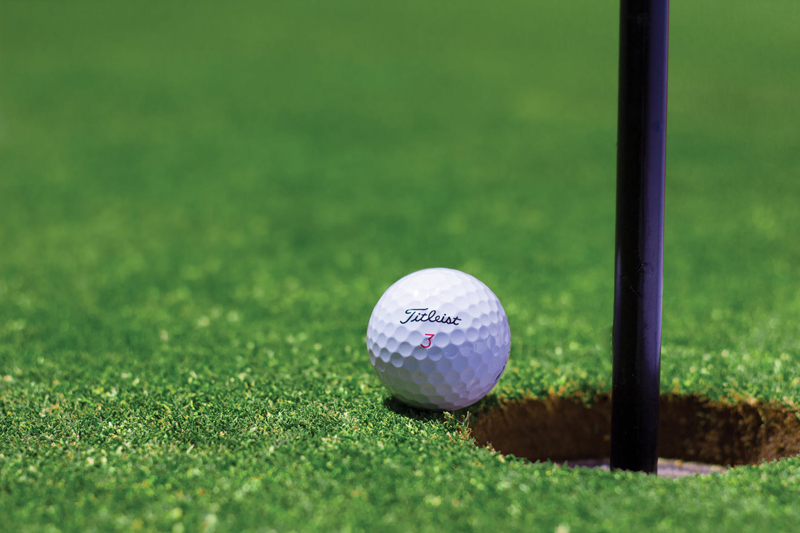 Recently I run across an article about changing the rules for the average player to help speed up play. These were mostly tongue in cheek but some I think would be a big help on the golf course. There are a lot of rules that should be change for the average players. Make them simpler and less complicated for the players who has no intention of playing on the Pro circuit or in everyday tournaments.

Here are some of the rules for us who play this game for the fun and exercise.

1. No stroke and distance for a lost ball. Why slow up the whole course when it would make more sense to drop a new ball in the area you last saw where it landed. Just place your new ball in this area don't even drop it that just takes more time. 1 stroke penalty.
2. List and clean your ball whenever necessary who can hit a ball with chunk of mud on it.
3. Make it legal to change balls on putting green a new ball rolls better.
4. If you can move an object - move it anywhere they occur.
5. Play when ready, no waiting for farthest from the hole to play. (I love this one)
6. Use rangefinders at all times. (This one I do not like-if you play the course every day you already know the distance. Range finders go along with slowing the game down)
7. Anytime when something that makes sense, go ahead and add a new rule.

Club Pros do a great job of helping us amateurs play better and understand the Rules, but if by some miracle I have a single digit handicap and am playing in regional tournaments I will follow golf rules. Since I am an old lady who loves golf, it is time we make golf more fun, play faster and get more people interested in the game. Golf is the only game one can play into old age and still enjoy playing. It keeps you young and active so lighten up on the rules.

Golf is a game where you need coordination and stamina and with that you can play this game forever. Men get this more than women as we have two groups of men in our club. One is the older group and they move right along with their own set of rules. The other group is younger and are more set on playing by the rules. They have lower handicaps so within their group they play their own game.

The women have always been divided as they have a lower handicap group and seem to want to play by themselves and have their own tee times. The regular Ladies Day event is not attended by this group so likewise this day is folding for non-attendance and those who will work on the board. It will be a challenge to bring these two groups together. Maybe some lessening of the PGA golf rules may help. I would like to try a different system of play making it a team play format, where someone from that team has to play on Ladies Day events. I may be dreaming as habits are hard to break and attitudes are even harder to change.

For the average player in golf can be played into old age, so rules have to be lightened up to make it fun while getting your exercise and fresh air. Keep it simple and we all can play this game for the love of the game itself regardless of the PGA rules book.



Related Articles
Editor's Picks Articles
Top Ten Articles
Previous Features
Site Map





Content copyright © 2022 by Letta Meinen. All rights reserved.
This content was written by Letta Meinen. If you wish to use this content in any manner, you need written permission. Contact Sandy Eggers for details.