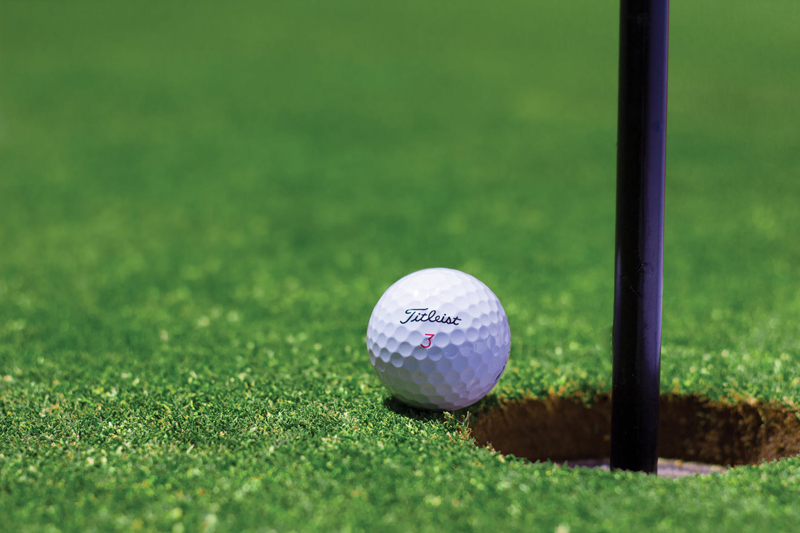 I received the book called Golf Flow – Master your mind, Master the course by Gio Valiante a prominent sports psychologist. Within this book Gio explains the unusual happening to golfers when they play their game in the Flow. Now this can be called playing in the Zone or playing the game as effortless and correct as possible. It is like playing golf in a realm of an easy time with no distractions.
Gio Valiante works with professional golfers to help them to understand this amazing state that they find themselves in and why it occurs. The flow is not something that is automatic but it will occur when you have properly honed your game with practice that letting the mind take over and your swing will become automatic. This state is when a golfer feels confident, relaxed and let the rhythm of the game control you.
In the forward of this book Nick Faldo explains his feelings when he played a game while in the flow or zone. He said he was aware of his surroundings but sharply focus on every shot and that his thinking was crisp. This book is filled with quotations from many professional golfers and how they would win a PGA event while being in the flow of their game. Some have related that they seemed to just slide into it. Gio has worked with many professional golfers who have gone on to win many PGA events. These Pro's are mentioned and theirs remarks cover many pages of this book.
The author with his training and study has named this brain development myelin an understanding of a substance in the brain that affects our learning and skill development. As we practice our golf shots, myelin notes these exercises and retains the habit and muscle memory that when in the flow comes out in perfect rhythm and produces a great shot. In this state of mind there will be no conscious effort as the habit emerges and your swing develops on its own from practice.
This was a fascinating book since I have been playing golf for over 50 years and have indeed on several occasions played a round of golf in the flow or as I called the Zone. I have won a few tournament when it happened, scored several hole-in-ones. Recently during one of our regular ladies day event I was paired with some of our better players. That day I was not aware of who I was playing with, kept my mind calm, left the game evolve and had a great score. This is a great feeling but you can't force it, you can make it happen more often with making your golf swing as perfect as you are able.
Dr. Gio Valiante who has been named one of the most influential people by Golf Magazine is productive with many professional golfers. He is a professor at Rollins College in Winter Park, Florida and is the mental game consultant for the Golf Channel, Golf Digest and University of Florida. Another book by Valiante is Fearless Golf: Concerning the Mental Game in 2005.


Related Articles
Editor's Picks Articles
Top Ten Articles
Previous Features
Site Map





Content copyright © 2022 by Letta Meinen. All rights reserved.
This content was written by Letta Meinen. If you wish to use this content in any manner, you need written permission. Contact Sandy Eggers for details.