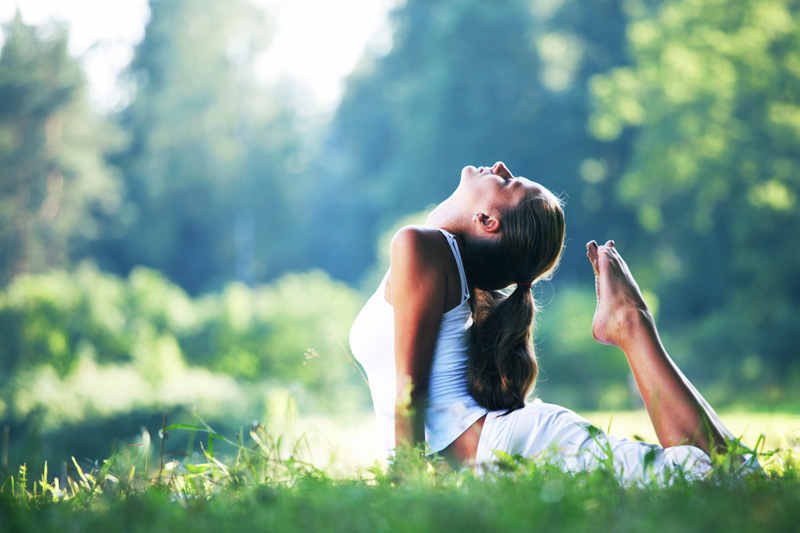 The season of winter and the holidays that come with it can be a prime time to rejuvenate the spirit and bring forth creativity. Getting into the flow of this season can really help one to prepare for a powerful and meaningful new year. What is the flow of this season however and how does one move into it?

For me, the flow of winter is much slower than the other seasons of the year. Enjoyment, being in the moment, reflection, appreciation – all of these are dominant emotions and sentiments of the colder months typically experienced in winter. Within the United States, our major holidays of gratitude and joyful giving, Thanksgiving and Christmas, happen during the winter. Our focus is placed on appreciating all of the things we do have and then moving on in the Christmas holiday of sharing what we do have with others. Thanksgiving and Christmas then, really give presence to what the winter season is all about within the United States.

The key to experiencing all of these wonderful sentiments and allowing yourself to be moved along by their flow is slowing down and focusing on the now. During these times, the to-do list must get shorter and the free time space on your list longer. The time spent with family and friends should be increasing just as the time in personal reflection and relaxation should be increasing as well. This means our overly stuffed to do lists must get shorter.

This may seem like a difficult task. However all it really takes is a refocus. What works for me is reminding myself that this is my time for rejuvenating my spirit. The time that I'm spending with friends and family for instance, is shoring up my emotional shelf with love and acceptance and good feelings. These will be invaluable in the coming months when something inevitably doesn't go as I've planned or if I go through a spell of overwhelm. Instead of having nothing to distract myself with and refocus my attention on, I'll have these wonderful experiences that remind me I'm loved, all is right in the world, and that things have in fact been great before.

This is the same for time spent in personal contemplation and relaxation. Whenever I feel out of sorts in the future, I would then have all of the mental work and positive reinforcement that comes from making time for oneself to buoy me and keep me emotionally afloat.

So I am encouraging each of you to make time for this natural flow of this season this year. The gifts it can bring you are boundlessly intangible and for your definite greatest good!




Related Articles
Editor's Picks Articles
Top Ten Articles
Previous Features
Site Map



Follow @etniqminerals
Tweet



Content copyright © 2022 by Leah R. Patterson. All rights reserved.
This content was written by Leah R. Patterson. If you wish to use this content in any manner, you need written permission. Contact Leah R. Patterson for details.