Freezing embryos and conception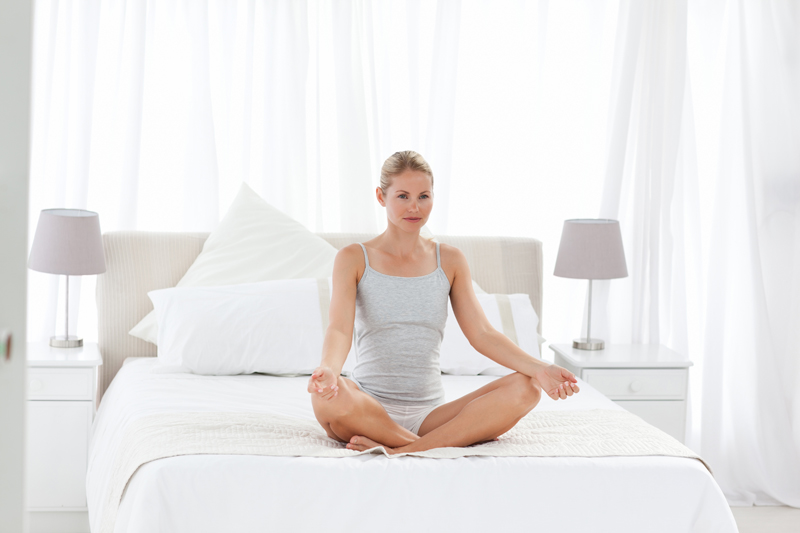 Rapid improvement in embryo freezing have changed the IVF game. Now the option to bank a bunch of frozen embryos and still have good pregnancy rates is here.

Just a few years ago, reproductive endocrinologists (REs) advised women to use fresh embryos because the freezing process was hard on the embryos. Embryos didn't thaw well due to ice crystals that formed during the freezing, and pregnancy rates with frozen embryos were worse than fresh.

Some women didn't have a choice. Women who were hyper-stimulated by the IVF medications generally did better if they waited for their ovaries to calm back down before doing the embryo transfer.

But what were you supposed to do if you were close to 40 or older and wanted to have your own children? If you did IVF and were successful, by the time you had your baby, you were at least a year older. And if you breast-fed the baby, then you lost even more time to try again.

Now that they have improved the freezing process (called vitrification), the option is to do multiple egg retrieval cycles until you have enough embryos frozen, and then start doing the transfers. The embryos that make it to five days after retrieval are frozen very quickly using liquid nitrogen. Typically, 90% will survive the thaw.

The process for this is the same as it is for all IVF cycles--stimulation using fertility medications, then egg retrieval when the follicles are big enough, fertilization with the sperm, and then either transfer back to the mother or freeze them. Conception still takes place in the petri dish!

Many REs offer a cycle package program. For example, you buy three cycles and four transfers for a set price. If you're younger, many offices offer a guarantee of pregnancy or a refund.

I have a friend who is doing this right now. She just finished her first retrieval with five eggs, three of which are growing into nice embryos. She's going to freeze them and go for at least one more cycle. Once she gets the number of embryos she's comfortable with, she will do a transfer. She would like to have two children, and since she's nearly 40, this is a very smart way to go about it. Her husband is pretty excited, too!

Your uterus is good a lot longer than your eggs are. The new freezing process can give you a bit more time and take off some pressure, especially if you want several children.




Related Articles
Editor's Picks Articles
Top Ten Articles
Previous Features
Site Map





Content copyright © 2023 by Stacy Wiegman. All rights reserved.
This content was written by Stacy Wiegman. If you wish to use this content in any manner, you need written permission. Contact Stacy Wiegman for details.