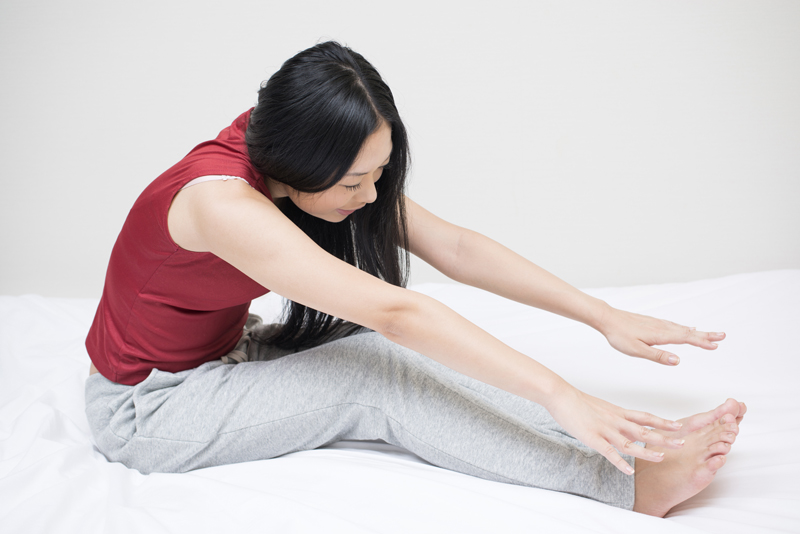 The 2014 Paralympic Winter Games will be held in Sochi, Russia in March 7 through 16, 2014. World class athletes will come from all over the world to compete.

Athletes may compete in different categories, including standing, seated, and visually-impaired depending on their abilities and sport. Adaptive equipment may be used to make each sport accessible to individuals with a range of disability types.

Opening and closing events have been planned for the Winter Paralympics. Sporting events include competitions in alpine skiing, biathlon, cross-country skiing, ice sledge hockey and wheelchair curling. Both women and men can compete in most of the categories.

Paralympians will compete for gold, silver and bronze medals. One side of the medal will have a picture of the Olympic rings, and the other side will have the name of the competition and the Sochi 2014 emblem. The medals for the Paralympics will also contain writing in Braille.

The Paralympic Games are governed by the International Paralympic Committee. Athletes usually must meet qualifying criteria in order to compete. Sometime, however, athletes who do not meet the criteria will be allowed either through a discretionary approval or as a wildcard athlete.

Qualifications include several types of impairment common in individuals with neuromuscular disease, including impaired motor strength, ataxia, hypertonia, impaired range of passive movement, motor dysfunction, and hypertonia. In order to keep the competition fair, athletes are placed according a classification system.

The origins of the Paralympics can be traced to the 1948 Olympic Games in London, England, when a wheelchair competition was held on Opening Day. The first Paralympic Games took place in Italy in 1960. The first Winter Paralympic Games took place in Sweden in 1976. Paralympic Games have been held every four years since 1960. The next summer Paralympic Games will be held in Rio De Janeiro in 2016.

Spectators to the Paralympic Winter Games will be allowed. Those interested in a Spectator Pass can apply at the Games' website at pass.sochi2014.com . According to the website, the Games are being planned to be accessible for individuals with disabilities. For those of us unable to travel, the YouTube channel for the Paralympic Games is listed below under Resources.

Resources:

IPC website, (n.d.). Retrieved from https://www.paralympic.org/ on 1/8/14.

Paralympic Games, (2013). Olympic.org website. Retrieved from https://www.olympic.org/content/olympic-games/paralympic-games/ on 1/8/14.

Sochi 2014 Paralympic Games website, (2014). Retrieved from https://www.sochi2014.com/en/paralympic on 1/8/14.

Paralympic Games, (n.d.). YouTube Channel. Retrieved from https://www.youtube.com/paralympicsporttv on 1/8/14.



You Should Also Read:
Read about the Challenged Athletes Foundation.
Learn about the TSA card for travelers with disability.
Find out about handicap permits.


Related Articles
Editor's Picks Articles
Top Ten Articles
Previous Features
Site Map





Content copyright © 2023 by Jori Reijonen, Ph.D.. All rights reserved.
This content was written by Jori Reijonen, Ph.D.. If you wish to use this content in any manner, you need written permission. Contact Jori Reijonen, Ph.D. for details.