TSA Card Available for Travelers with Disability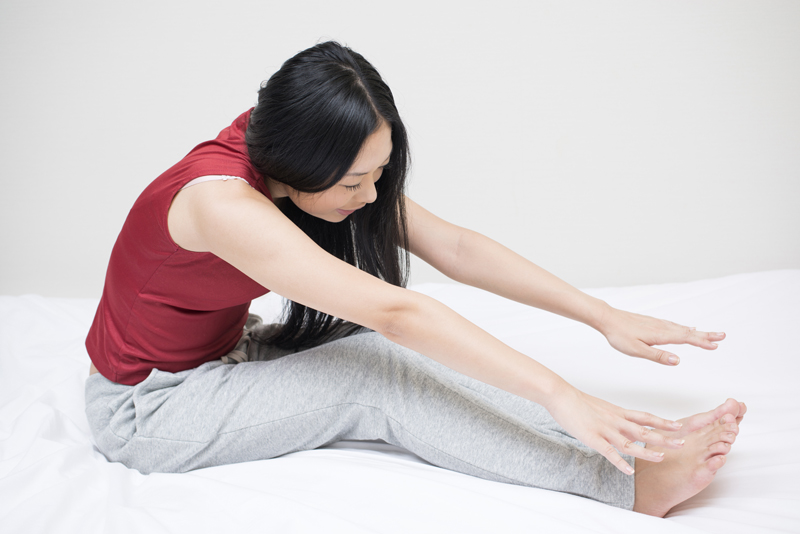 Getting through airport security checkpoints can be difficult, especially when mobility issues make assistive devices necessary. Many of those with neuromuscular disease rely on assistive devices for mobility and other medical devices, as well. Medications may also need to be carried as well.

The Transportation Security Administration (TSA), the agency responsible for airport security screening in U.S. airports, has anticipated the needs of travelers with mobility issues. A few years ago, the TSA made a card available to ease travel for those with disabilities.

The Transportation Security Administration provides a notification template. This tempplate can be obtained as a .pdf file, and printed at home (see web address below). The template was developed to provide a discrete way for travelers to disclose information to the Transportation Security Officers at airports. Travelers with disability can use the card to facilitate communication. Use of the card is optional, however.

Individuals will continue to be required to submit to screening. The TSA website contains detailed information regarding screening and accommodations for those with disability (see below for web address).

The TSA also has provisions for many types of disabilities and health issues (see web address below for detailed information). These include mobility problems, hearing impairment and, visual impairment. Provisions have been made, as well, for those with medical conditions or hidden impairments such as people who require the use of implanted or external medical devices, respiratory equipment, and/or oxygen. Service animals may accompany an individual through the airport, including through security checkpoints, and are subject to security screening as well.

While traveling through security checkpoints with a disability may not be easy, clear communication with the Transportation Security Officers regarding one's disability, mobility, and other issues will simplify the process. The new TSA Disability Notification Card may improve communication and make moving through airport security a little bit easier.

Resources:

Norman, B., (2010). Card Issued for Air Travelers with Disabilities. Quest. https://quest.mda.org/news/card-issued-air-travelers-disabilities . Retrieved 10/7/15.

Transportation Security Administration website, (n.d). Disability Notification Card for Air Travel. https://www.disability.gov/resource/tsa-disability-notification-card/ . Retrieved 10/7/15.

Transportation Security Administration website, (n.d), Travelers with Disabilities and Medical Conditions: Air Travel. https://www.tsa.gov/travel/special-procedures . Retrieved 10/7/15.



You Should Also Read:
Read about getting through airport security with AFOs.
Find out more about accessibility at Disney World.
Find out about accessibility of polling places.


Related Articles
Editor's Picks Articles
Top Ten Articles
Previous Features
Site Map





Content copyright © 2022 by Jori Reijonen, Ph.D.. All rights reserved.
This content was written by Jori Reijonen, Ph.D.. If you wish to use this content in any manner, you need written permission. Contact Jori Reijonen, Ph.D. for details.