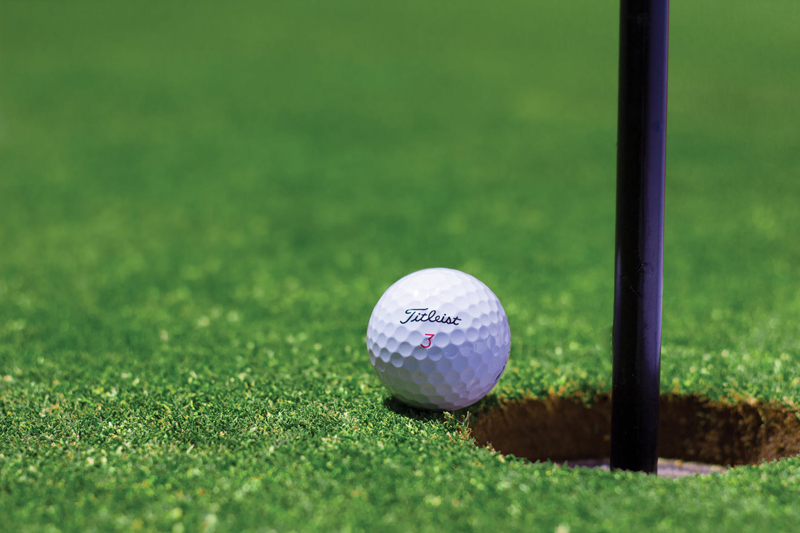 Another golf book about funny things that happrn to the Pro golfers. This book is titled Funny (but true) Golf Anecdotes by Dick Crouser. Dick was in adverting when he launched a second career writing about funny things that happen to sports figures. The book is a small size with only 83 pages so order one on Amazon.com for $8.00 and relax during these cold winter days with some funny stories about Pro golfers.

I will give you a few stories that I thought was interesting to tease you enough that you may want to purchase this book for yourself. When you can't play golf you might as well enjoy a book about funny things that happen to professional golfers. It makes them human and not the super human robots who win difficult tournaments. Of course it is not only about the men Pro's but also our Lady professional are also mentioned in this book.

Starting with the ladies and one who I admired Babe Didrickson Zaharias. Babe could do anything in sports and win. She was considered the best female sports figure breaking records in the Olympics and starring in softball and won seventeen tournaments on the women's golf tour. I read a lot about her in my youth as I also loved to play softball. At that time knew nothing about golf but soon learned the game. One time a sports writer asked Babe if there were any games she did not play as a kid. Her answer was mine exactly, "Yes" she said, "I did not play dolls." I thought that was such a good answer as I too would rather be outside playing games.

Another ladies story came about even when she did not play golf. When Dan Quayle who loved to play golf was running for vice president in 1988 when a story surfaced by a women that Dan had a rendezvous with her on one of his golf outings. Marilyn Quayle squelched that rumor with this remark, "Anyone who knows Dan that given the choice between golf and sex, he'd take golf every time". The rumor died immediately.

One for the guys, the greens were so tough on the Pennsylvania Oakmont Country Club course that it gave Sam Snead to remark. The greens were so tough that when he marked his ball the marker slid down the hill. That reminded me of the number one hole at the Carroll Country Club in Carroll, Iowa were I played golf for a few year. If it was at all a little windy and where they cut the hole the wind could blow it off the green. These greens were kept in remarkable condition by a young man who I knew from his youth. He became the best greens keeper in all of Iowa. I even tried to recruit him to come to Texas but he loved Carroll even though they had such a short golfing season.

This book Funny (but true) Golf Anecdotes by Dick Crouser will give you some funny stories along with memories of your own golfing days. A good time for a small amount of money, check it out it would make a great gift for any golfer.




Related Articles
Editor's Picks Articles
Top Ten Articles
Previous Features
Site Map





Content copyright © 2022 by Letta Meinen. All rights reserved.
This content was written by Letta Meinen. If you wish to use this content in any manner, you need written permission. Contact Sandy Eggers for details.