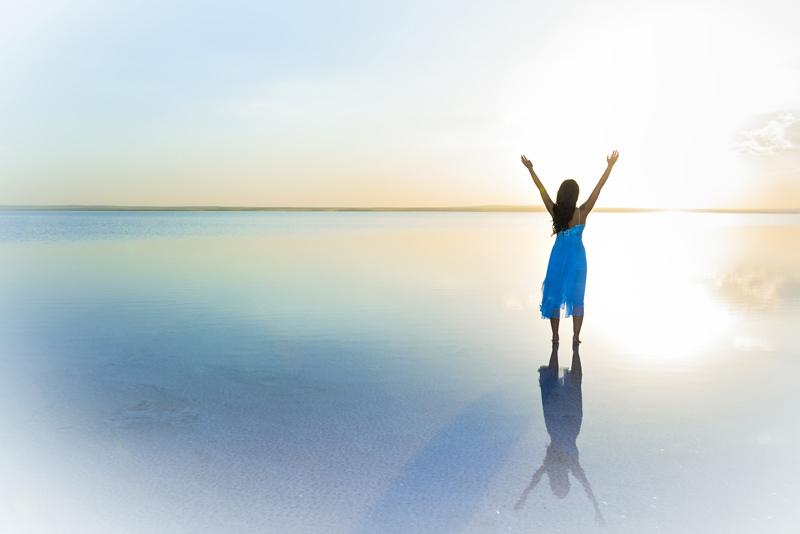 Most everyone has become familiar with electronic cigarettes, or e-cigarettes. You've probably heard of "vaping" and other terminology used in regard to e-cigarettes. Some people view e-cigarettes as a step on the way to stop smoking, while others see them as dangerous as cigarettes. What exactly is an e-cigarette and are they dangerous for the smoker and those exposed to exhaled vapor, especially those who have asthma and other lung diseases?
Electronic Cigarettes
An e-cigarette is an electronic device used to simulate (or take the place of) smoking tobacco cigarettes. The device, which may look similar to a regular cigarette, generally contains a battery, a nicotine (or other flavor) solution in a chamber, and an atomizer. The atomizer, made of a heating element and some type of wicking material, heats the nicotine solution, creating a vapor that is inhaled into the lungs, like smoke from a cigarette.
Health Concerns
"E-cigs" are still fairly new and not many scientific studies have been conducted on the "vaper" and those breathing in second-hand vapor.
Major health concerns with e-cigarettes are:
• The "e-juice" used in e-cigs is not regulated and there is no guarantee about the actual amount of nicotine and other substances used in nicotine solutions. In addition, there is no regulation on the other substances are actually in the "e-juice."
• Long-term health effects of inhaling unknown chemical substances is unknown.
• Increased number of teens are using e-cigarettes; there is a concern that the nicotine inhaled during vaping will lead to nicotine addiction and teens later taking up tobacco cigarettes.
• Vapor has been shown to reduce air quality; however no long-term studies have been conducted on the effects of long-term vaping or second-hand inhaling of vapor.
• Nicotine is a highly addictive psychoactive drug: it acts a stimulant, but it can also have a relaxing effect.
Common side effects from vaping include sore throat, eczema and increased thirst by those using electronic cigarettes. It's also rare, but some people may be allergic to the propylene glycol (PG) contained in some e-juice solutions.
E-Cigarettes and Indoor Air Pollution
The FDA has issued an advisory that e-cigarettes are not emission-free. E-cigs give off ultrafine particles that can be inhaled. The ultrafine liquid particles measure less than 2.5 micrometers across, which means they can penetrate deep into the lungs. These particles can be harmful to the "vaper" and those inhaling second-hand vapors. Over time, or with several people vaping in a room at the same time, these chemicals could accumulate and contribute to indoor air pollution.
Electronic cigarettes typically contain: nicotine, flavors, tobacco-specific nitrosamines, volatile organic compounds, acetone, formaldehyde, acetaldehyde, benzo(a)pyrene, silicate and various metal particles (copper, magnesium, lead, chromium, potassium, zinc and manganese).
Vaping and Asthma
Scientists at the University of Athens, Greece conducted studies on the short-term effects of vaping on human airways. The study volunteers included a mix of smokers, non-smokers, and people who had COPD or asthma (some were smokers, some were non-smokers).
The volunteers were asked to use an e-cigarette for 10 minutes at a time, inhaling the vapor deep into their lungs. A spirometry test and other lung function tests were given to see how the volunteers' lungs were affected. After 10 minutes of smoking, volunteers (who had healthy lungs) showed a decrease in lung function.
What's the Take Away?
Doctors seem to feel that vaping is somewhat safer than smoking, but do not advise anyone to begin vaping if they're not already smoking. Long-term health effects are unknown. It is also recommended that vapers not use their e-cigs in indoor areas, due to the chemicals given off by vaping.
Vaping has a definite effect on the lungs of those using e-cigs. If someone in your home has multiple chemical sensitivities and/or has a lung disease (such as asthma) and shows signs of reaction to the vapors, it is recommended to use electronic cigarettes away from them. Too little is known about the effects of inhaling second-hand vapors—erring on the side of caution is the best for everyone at home or in public places, until more is known about the long-term effects of vaping.
Please check out my new book
Asthma's Nothing to Wheeze At!
Now also available on Amazon
Asthma's Nothing to Wheeze At!
You Should Also Read:
Secondhand Smoke Dangerous for Asthmatics
Multiple Chemical Sensitivity and Asthma
Indoor Wood Burning and Asthma


Related Articles
Editor's Picks Articles
Top Ten Articles
Previous Features
Site Map



Follow @SherryAsthma
Tweet





Content copyright © 2023 by Sherry Vacik. All rights reserved.
This content was written by Sherry Vacik. If you wish to use this content in any manner, you need written permission. Contact Sherry Vacik for details.