Too Little Sleep May Put on the Pounds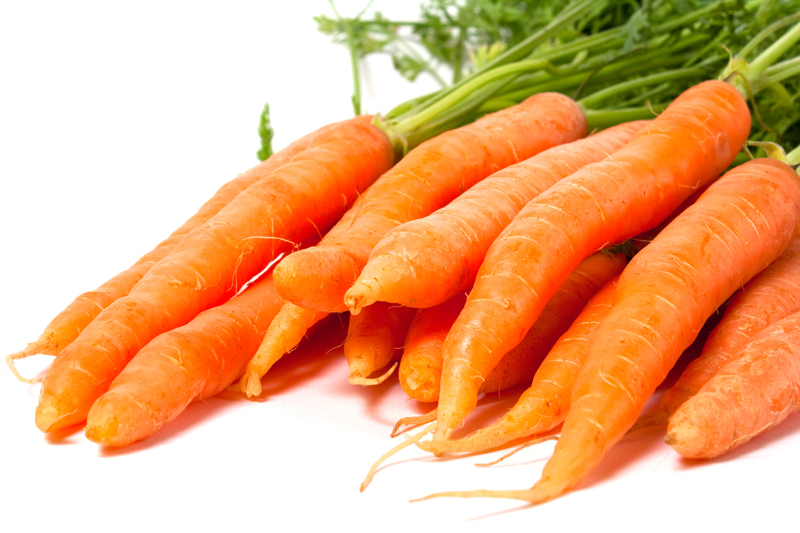 Are you getting enough sleep? More and more studies show that sleep deprivation can lead to weight gain and obesity. So lack of sleep may be interfering with your ability lose weight.
Now don't take this research to mean that you can eat whatever you want and as much as want, and then get a good night's sleep and still lose weight. That's not going to happen.
However, to lose weight, you may need to pay attention to how much sleep you're getting.
Sleep Deprivation and Weight Gain
A team of scientists at the Sleep and Chronobiology Laboratory at the Hospital of the University of Pennsylvania have found that sleep deprivation can have a negative impact on your daily metabolic rates and energy levels, which in turn increases appetite and can lead to weight gain.
The University of Pennsylvania researchers investigated the sleeping and eating habits of some 225 subjects over a two week period. At the end of the study they discovered that those people who slept the least consumed 30% more calories and gained eight times as much weight.
Could this be a factor in the dramatic obesity increase in the U.S. over the last 30 to 40 years?
Since 1975, the number of people getting fewer than six hours sleep a night has risen steadily. One recent survey showed that one out of every three adults is sleeping less than six hours.
The volunteers in the University of Pennsylvania study were fed three daily meals of their own choosing and they were allowed to snack freely throughout the day. The researchers discovered that those who stayed up late and got less sleep than other study participants snacked more often on fatty foods, mostly between the hours of 10 p.m. and 4 a.m.
And the males in the study gained twice as much weight as the sleep deprived females.
Getting Enough Sleep for Good Health
It looks like correcting problems that are associated with getting too little sleep may develop into another valid method for weight management. Sleep apnea, for example, is linked to obesity.
Because of lack of sleep, many people who suffer from sleep apnea find that they have less energy for daily exercise, which can then lead to greater weight gain and more health problems.
Other studies have linked sleep deficiency to depression, high blood pressure and a weaker immune system response, as well as heart disease, cancer, diabetes and stroke.
So
learn how to get a good night's sleep
. It will help you to be healthier, stay well and have more natural energy. Plus, sleeping better just may help you to keep off those pounds too.
Be sure to subscribe to my free
Natural Health Newsletter
.
Click here for the
Site Map
.
Articles you might also enjoy:
How to Get a Good Night's Sleep
28 Healthy Snacks for Weight Loss
Healthy Weight Height Chart for Women
How to Stop Emotional Eating and Overeating


To subscribe to the Natural Health Newsletter, just enter your email address in the subscribe box at the bottom of this page.

© Copyright by Moss Greene. All Rights Reserved.


Note: The information contained on this website is not intended to be prescriptive. Any attempt to diagnose or treat an illness should come under the direction of a physician who is familiar with nutritional therapy.




Editor's Picks Articles
Top Ten Articles
Previous Features
Site Map





Content copyright © 2019 by Moss Greene. All rights reserved.
This content was written by Moss Greene. If you wish to use this content in any manner, you need written permission. Contact Moss Greene for details.