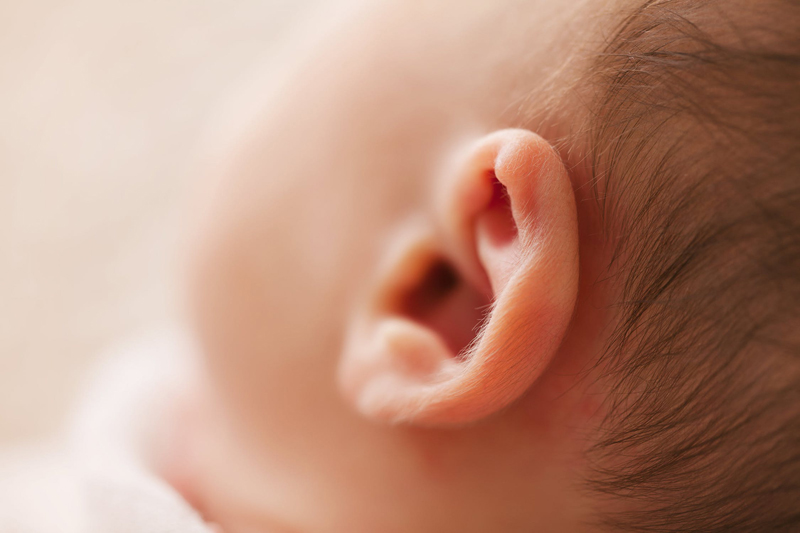 From time to time we are all troubled with minor illness like a cold. So how does a cold affect our hearing?

Before I went totally deaf I remember being at work when I had a very heavy cold. I already had a hearing loss and could only hear from one ear. While this posed occasional problems I still used the phone and participated in meetings - provided I seated myself in the best place for my good ear. I didn't really even need to wear my hearing aid to help me out. But this particular week my heavy head cold impacted on my ability to hear. I had never experienced this before. As I sat in an armchair around a coffee table while we had a group discussion, my colleagues voices were far away. They sounded muffled, as if they were speaking through deep water. I struggled to hear and understand what they said. It was the first time I experienced what it would be like to be profoundly deaf. It was the first time I realized what my future would hold. It was very confronting.

Our hearing ability is affected by a cold because the delicate channels, mainly in the middle ear, fill with fluid. This build up of fluid causes a conductive hearing loss – that is the sound cannot easily travel (or be conducted) through this excess fluid. Our ear drum, the small bones and the round window to the cochlea become sluggish in their movement slowed down by the fluid. Sometimes this can cause an ear infection which must be treated. However, as a general rule, although the fluid may stay in our ears a long after the cold has gone, it slowly dissipates and hearing returns to normal.

A temporary conductive hearing loss is what I experienced so many years ago. After my cold had gone, my hearing returned to my usual levels.
My hearing loss is not a conductive hearing loss but rather, sensorineural – that is all the hairs/ in my cochlea have died. But this temporary conductive loss gave me an insight into what I might expect as my sensorineural deafness progressed.

This past week I have had a heavy cold – the first in a long time and it brought to mind my previous experience while I could, to some degree, still hear naturally. However, this week I didn't notice any change in my hearing. My ears feel 'thick' and are therefore affected by my cold, but I notice very little if any change in my hearing. I guess it is one of the benefits of an implant because it by-passes all the tubes where infections occur and so my 'new' hearing is unaffected.


You Should Also Read:
Hearing and Health
Understanding hearing loss
Indigenous Hearing health


Related Articles
Editor's Picks Articles
Top Ten Articles
Previous Features
Site Map





Content copyright © 2022 by Felicity Bleckly. All rights reserved.
This content was written by Felicity Bleckly. If you wish to use this content in any manner, you need written permission. Contact Felicity Bleckly for details.