Re-Connecting with Your Big Whys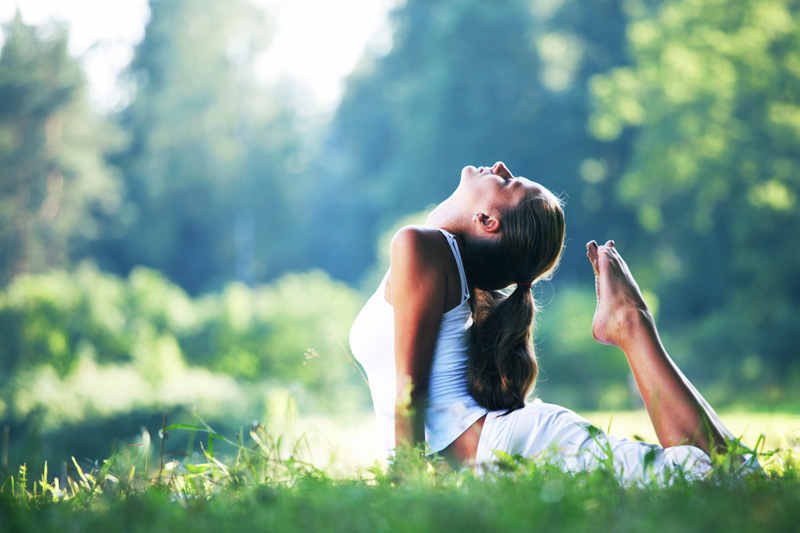 As it's women's history month, I felt like it was a great time to focus on the big whys of our lives. This article is particularly for women who find themselves in a life filled with doing, but lacking in very much meaning. If this is you, it's time to consider your big whys and if you are living true to them.

When I talk about your big whys, I'm referring to more than just your motivation. I'm talking about your greater purpose, the thing that connects all the things that you do and the things that define you and who you are.
In the hustle and bustle of everyday life, it's so easy to forget about our big whys. Take an example from my life for instance. I started my professional career out of college with the intent to save lives. Right out of college, I knew my one big why. I wore it on my sleeve, spoke through its lens, and thought through its perspective. Everyone I met knew that I lived a life intent on saving lives.

But as my career choices changed, my environment shifted, and my priorities manifested differently, my big why to save lives shifted into obscurity. It wasn't on purpose. In fact, it was a by-product of life. Yes, I always knew in my heart what my intent was, however on the surface, other more pressing things began to take precedent. And with those pressing things came activities and more importantly thought patterns that took me further and further away from my initiating big why. And I could feel it, yet I couldn't figure out how to hold on to my big why and still maintain life. This led to desperation and frantic-ness, which ultimately still did not result in me embracing my big why.

I finally had to have a sit down moment with myself. I took myself on retreat and really searched within. I let the answers come to the surface about my motivations. I got really clear about where I was in life and where I wanted to be in life and more importantly, how I wanted to feel about life. I realized that I had gotten too far away from my big why and my original intent.

And the interesting thing is that the distance wasn't in the things I was doing! If you looked on the surface, I was still arguable involved in activities that could save people's lives in one way or another. Where the distance lie was in my thoughts.

I'd gotten so bogged down with life and where I thought I should be and what I thought I should be doing, that I let the worries and the doubt overtake me. I let the joy of fulfilling my life purpose escape me. I let the happiness with doing what makes me feel happy and fulfilled elude me.

When I realized this, I realized that I needed a full stop on unproductive thoughts, namely those lying in the realm of worry about the future. Instead of worrying about how this thing I was doing would impact my future, I instead began to focus on how it was enhancing my now. I got myself happy about the moment I was in. I began to enjoy my activities just because I was doing them, not because they would create this or that in the future. Remember, the things I was doing weren't the issue, it was the mental state I was in while doing them that created the problem.

And you would be amazed at how those little changes made a difference. Some of the tangible things were losing weight; brighter, clearer skin; more social activities and more fun doing them; more business for my businesses; more opportunities to do what I loved doing. The intangibles? - a sense of settled-ness and belonging to life, a sense of the pieces starting to fit together, a sense of peace and contentedness.

And so I challenge you – men and women alike – to find your big why again. If you are feeling empty, though you are filled to the brim with things to do, now is the time to go looking. Take yourself on a personal retreat. Seek out your reasons for being and revel in them. Do them and allow yourself to just experience them in the right now – nothing else. Trust me, it will change your life!







Related Articles
Editor's Picks Articles
Top Ten Articles
Previous Features
Site Map



Follow @etniqminerals
Tweet



Content copyright © 2022 by Leah R. Patterson. All rights reserved.
This content was written by Leah R. Patterson. If you wish to use this content in any manner, you need written permission. Contact Leah R. Patterson for details.