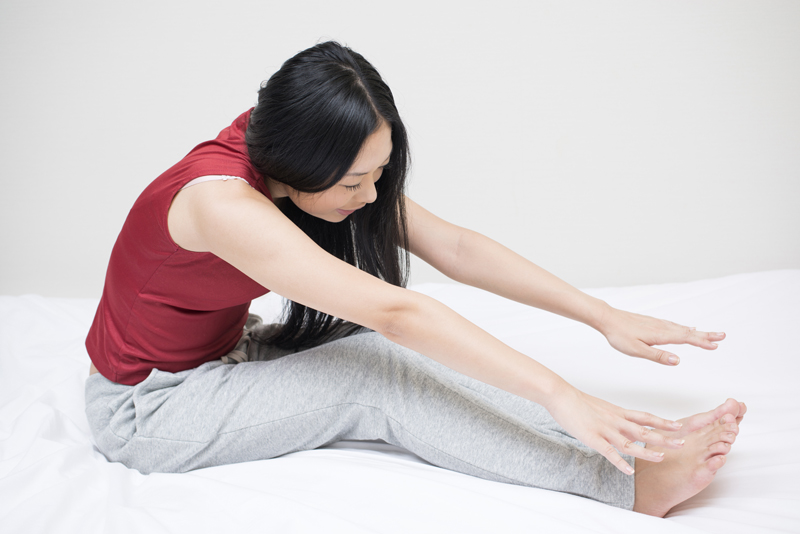 As area businesses again blossomed with green and gold Shamrock's during February and March of 2015, I was again asked by my regional Muscular Dystrophy Association (MDA) office to act as a Shambassador for the MDA. My duties include visiting area businesses that participate in the MDA Shamrocks program to say "thank you" for their support.
About 30,000 across the U.S. participate in MDA Shamrocks each year by asking their customers to support the MDA through buying a Shamrock. Green Shamrocks represent a $1 donation, while gold Shamrocks represent a $5 donation. Business sponsors represented in my area include Kroger, Lowe's, Walgreens, Applebee's, and Burger King.
In 2014, MDA Shamrocks raised $21 million dollars. The funds raised help to support the MDA's programs, including research, clinics, support groups, and summer camps.
As I visited participating businesses in my area, I spoke to managers, customer service representatives, wait staff, and cashiers. As I met people, I told them about the MDA and its services. I also had a chance to tell them about how MDA programs have served me and to tell them about my experience with neuromuscular disease in general and Charcot Marie Tooth more specifically.
At one of the stores I visited, the manager told me that it had been a good year for Shamrock sales. At that site, sales were over $2600 for that single store.
During visits, employees told me how much they enjoyed selling the Shamrocks for the MDA. At one of the stores, the employees laughed as they put on green party items, including hat, headband with Shamrocks as I snapped a picture of them.
As I visited the stores that support the MDA through selling Shamrock's, I came to appreciate how much it meant to each person I met to be able to associate a name and face with the Shamrock program. If I am asked next year, I will gladly visit supporting stores in my area again to express my gratitude for their support.
Resources:
MDA.org, (2015). MDA Shamrocks. Retrieved from https://mda.org/shamrocks on 3/13/15.
Quest Staff, (2015). It's Shamrocks Season: Go green by buying shamrocks to help MDA conquer muscle disease. Access MDA Winter 2005. Retrieved from https://quest.mda.org/article/access-mda-winter-2015 on 3/13/15.
Shamrock images courtesy of the MDA. Used with permission.
You can download a Shamrock at https://secure.mdausa.org/myspace/shamrock/ShamrockImages.aspx ,
You Should Also Read:
Read more about MDA Sharocks.
Learn about clinical trials for neuromuscular disease.
Find out about newborn screening.


Related Articles
Editor's Picks Articles
Top Ten Articles
Previous Features
Site Map





Content copyright © 2022 by Jori Reijonen, Ph.D.. All rights reserved.
This content was written by Jori Reijonen, Ph.D.. If you wish to use this content in any manner, you need written permission. Contact Jori Reijonen, Ph.D. for details.