Helping Kids Get Organized for Success at School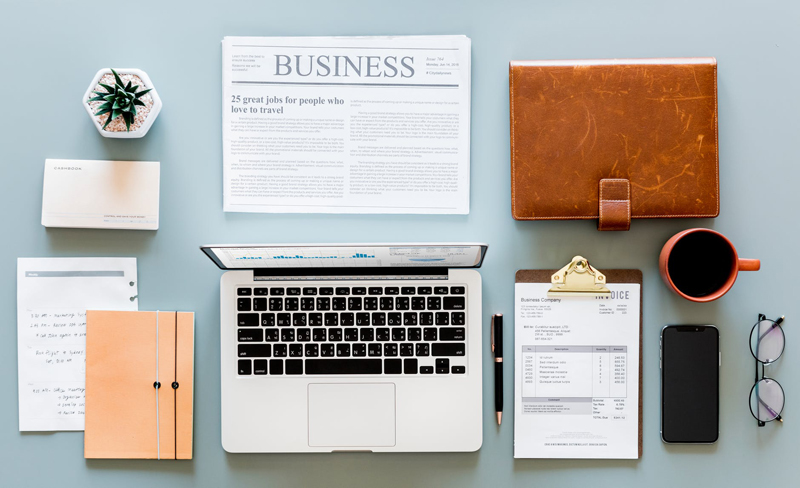 In a recent article here, my friend Mike Richman, teacher of English at New Design High School in New York City, offered suggestions on helping kids keep track of their homework assignments and how to create an effective homework area.

This week, Mike shares his ideas on teaching students basic organizing ideas that they can apply to keeping their backpacks, lockers, and desks from descending into chaos. He also offers some thoughts on what educators can do to help their students succeed with homework.

How can kids keep their backpacks, lockers, and desks from being insane?
This is definitely subject to the kinds of behaviors I see you writing about each week: taking time to edit out un-needed paperwork, creating behaviors around putting papers away instead of folding them in half and shoving them in the middle of a text book, separating papers and books from school supplies by keeping them in different compartments of a book bag...all these things are important.

But kids frequently don't know how to do these things without some direct instruction from an adult and parents shouldn't necessarily assume these things are always taught in every school. Many kids get to high school with a need to learn certain organizing behaviors. Sometimes, it's not until they agree to stay after school and go through their stuff with me, having a conversation about how to stay organized and actually organizing their stuff together, that I see a change.

Schools that do teach this kind of thing tend to teach them almost as an afterthought under the umbrella of "study skills," but I think that's likely a disservice to how complicated these skills are and how much practice kids need with organizing. It could very well be its own class, but I'm sure that's likely not to be a top priority when budgets are tight and priorities skew toward the "three R's" of school.

[Note from Emily: Like teachers, Professional Organizers-many of whom are also parents, and a good number of whom came from the world of education-have recognized the need to teach kids basic but essential organizing skills so they're prepared for success in school and in life. Thus was born NAPO in the Schools, a program in which Professional Organizers work directly with students in the classroom to teach them how to get organized for life. For more information on the program, visit https://napo.net/public/napo_in_the_schools.asp.]

What can teachers do to help kids approach homework in an organized way?
This one is hard. I teach with a requirement that my high school students have a binder, but that's only a part of it. I use language around the binder in every aspect of my teaching--things like "Take your corrected work and put it in the Returned Work section of your binder" come out of my mouth as often as any instruction around literature. What's more, I show them how using their binders is useful in terms of scanning scores in the returned work section to guesstimate their grade so they can use their "returned work" binder section as a tool to monitor their progress in the class.

I organize my teaching around the binder so that I do things that fall into the categories they put on the tab dividers in their binders. We do vocabulary and that work goes in the "Vocab" section of their binder. We do essay work and you can guess where that's going at the end of class, and so on.

Ultimately, when I did my Master's research on homework I learned that kids have all kinds of strategies for doing homework but I wasn't, as a teacher, making space in my classroom for them to share those ideas. When I got kids talking about how they did homework, tips and tricks for doing it efficiently and effectively, I found they could help one another so much. Not only could they help one another but the fact that such instruction wasn't coming from me made the info all that more "authentic" because it wasn't wrapped up in a perceived "lesson from the teacher," which can automatically turn kids off.

[Note from Emily: While working with Mike to write this article, I called his classroom phone number to hear an example of the voicemail message he leaves there each night. In the message, he recapped the homework assignments for each of his classes and-this part was my favorite-said that part of the assignment for his 9th grade students was to bring to class a cleared-out and organized binder. The incentive? A quiz grade. For kids as well as adults, a bit of a reward, no matter how small, goes a long way toward motivating them to get organized.]
You Should Also Read:
Organizing Homework Assignments and Study Space
NAPO in the Schools
The Organized Student by Donna Goldberg


Related Articles
Editor's Picks Articles
Top Ten Articles
Previous Features
Site Map





Content copyright © 2022 by Emily Wilska. All rights reserved.
This content was written by Emily Wilska. If you wish to use this content in any manner, you need written permission. Contact Kelly Jayne McCann for details.