What is Arthroscopic Surgery?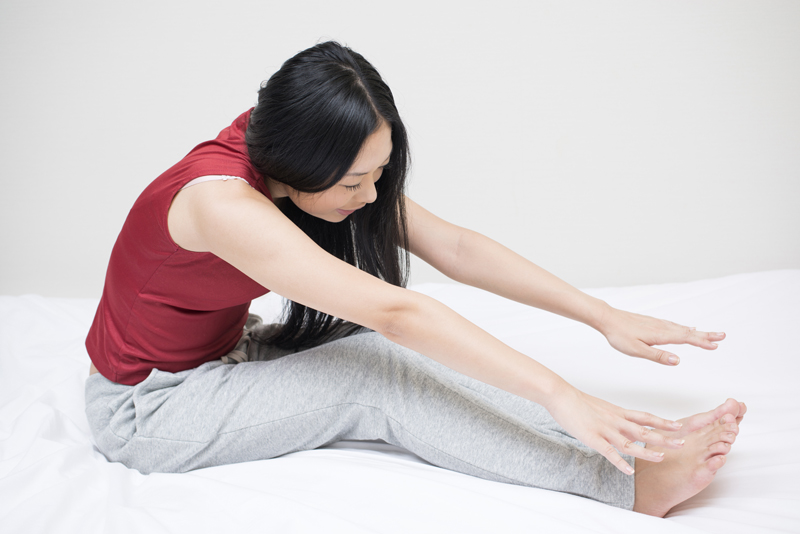 Arthroscopic surgery uses an arthroscope, a small flexible tool with a video camera and a light, to view the inside of a joint. Most commonly performed by an orthopedic surgeon, the physician inserts the arthroscope through a small incision in the skin.

With the use of images from the arthroscope that are magnified and made visible on a screen, the physician views the ligaments that connect bone to bone, the cartilage that provides cushion to the bone, and the bones. Sometimes, arthroscopy is used for assessment and diagnosis of joint problems only. Other times, physicians use small instruments inserted through additional incisions to perform surgical procedures. Arthroscopy might also be used to collect a biopsy, monitor the progression of disease, remove loose tissue or foreign objects, or determine how effective a treatment has been.

Arthroscopic surgery is most commonly performed on the joints of the knees, shoulders, and ankles. This type of surgery can also be used to treat problems in the joints of the hips, wrists, and elbows.

In contrast to traditional open surgery, the incisions made in arthroscopy are very small, about the size of a button. Because of this, there damage to the surrounding tissues is minimized. After surgery, the incision will be closed with stitches.

Patients often experience decreased post-surgical pain and faster healing time after arthroscopy in comparison to open surgery. Arthroscopic surgery can often be performed on an outpatient basis, and may be less costly than traditional surgery, as well.

Before surgery, the physician will collect a detailed medical history and carefully explain the procedure and the risks before surgery. Informed consent will be collected.

After surgery, the patient will usually need someone to drive him or her home and care for the patient for at least twenty-four hours. Patients will need time to recover. The patient may be advised to rest, use ice and elevation to minimize swelling, and may be prescribed medication for pain. The patients may need assistive devices, such as crutches or a sling, depending on the location of the surgery. Post-surgical care will often include physical therapy exercises as well.

As with traditional surgery, there are risks associated with arthroscopic surgery. These can include adverse reactions to anesthesia, swelling and stiffness, pain, blood clots, compression syndrome, and the possibility of infection. The patient should carefully follow post-operative instructions and contact the physician with any concerns.

In neuromuscular disease, joints are often affected. As nerves and muscles become weakened, they pull on the ligaments unevenly, which often causes contractures (deformities) in the joints. These contractures sometimes require surgical intervention. When indicated, arthroscopic surgery may be used to increase function and mobility and decrease pain in affected joints.

Resources:

American Academy of Orthopedic Surgeons website, (2010). Arthroscopy. Retrieved from https://orthoinfo.aaos.org/topic.cfm?topic=a00109 on 3/21/14.

Reijonen, J., (2013). Contractures and Neuromuscular Disease. Retrieved from https://www.bellaonline.com/articles/art179663.asp on 3/21/14.

WebMD, (2013). Arthroscopy. Retrieved from https://www.webmd.com/arthritis/arthroscopy-surgical-procedure?page=1 on 3/21/14.





You Should Also Read:
Learn more about contractures and neuromuscular disease.
Find out about clinical trials.
Read about the CMTA Circle of Friends.


Related Articles
Editor's Picks Articles
Top Ten Articles
Previous Features
Site Map





Content copyright © 2023 by Jori Reijonen, Ph.D.. All rights reserved.
This content was written by Jori Reijonen, Ph.D.. If you wish to use this content in any manner, you need written permission. Contact Jori Reijonen, Ph.D. for details.