Top 25 Allergy Capitals 2014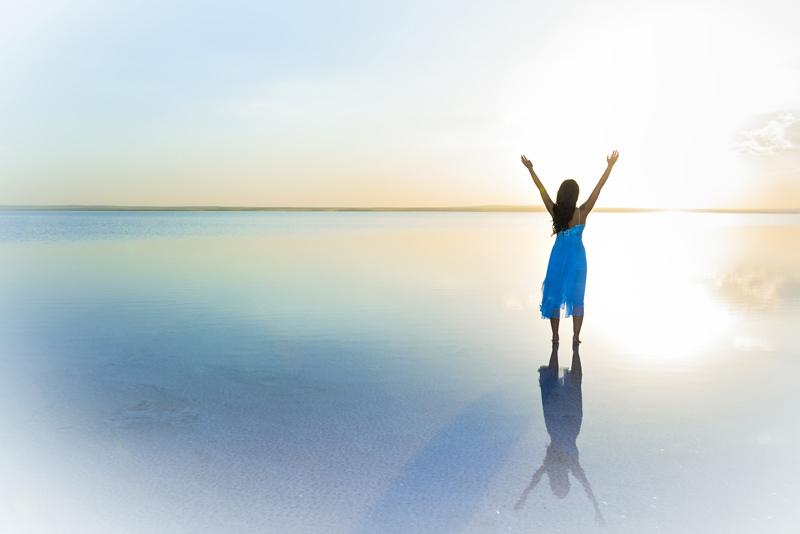 For the past 12 years, the Asthma and Allergy Foundation of America (AAFA) has put out their Spring Allergy Capitals list. This list includes the top 100 cities in the U.S. that are the worst places for spring allergies and possibly for those who have allergic asthma.
Allergic Asthma
Allergic asthma can be a seasonal or year-round problem, depending on a person's allergy triggers. According to the AAFA, this type of asthma affects over 50% of 20 million asthma sufferers. Allergic asthma is brought on by exposure to allergy and asthma triggers, such as dust mites, pet dander, pollen, mold, etc. The symptoms of allergic asthma are the same as other forms of asthma: shortness of breath, wheezing, coughing, chest tightness, etc.
Spring Allergies
Spring is a beautiful time of year with warmer temperatures and the world coming back to life after winter. However, spring also brings a powerful seasonal allergy trigger—pollen. Trees, grasses, weeds and other plants pollenate in the spring by releasing pollen grains into the air. Airborne pollen can travel for miles; people who are sensitive to pollen suffer a wide-range of symptoms including:
• Sneezing
• Watery, itchy eyes
• Runny nose
• Stuffy nose
• Congested sinuses
• Sneezing
• Coughing
• Dark circles under the eyes
Asthmatics that are allergic to pollen have a greater risk of experiencing an increase in exacerbations and attacks during the spring and summer seasons. According to the Centers for Disease Control and Prevention, about 17.6 million adults and 6.6 million children were diagnosed with hay fever (allergic rhinitis).
Top 25 Allergy Capitals 2014
1). Louisville, Kentucky
2). Memphis, Tennessee
3). Baton Rouge, Louisiana
4). Oklahoma City, Oklahoma
5). Jackson, Mississippi
6). Chattanooga, Tennessee
7). Dallas, Texas
8). Richmond, Virginia
9). Birmingham, Alabama
10). McAllen, Texas
11). Dayton, Ohio
12). Wichita, Kansas
13). New York, New York
14). Columbia, South Carolina
15). San Antonio, Texas
16). Knoxville, Tennessee
17). Providence, Rhode Island
18). New Orleans, Louisiana
19). Tulsa, Oklahoma
20). St. Louis, Missouri
21). Little Rock, Arkansas
22). Philadelphia, PA
23). Columbus, Ohio
24). Greensboro, North Carolina
25). Nashville, Tennessee
The AAFA based these rankings on prevalence data, seasonal pollen levels, allergy medication used per patient and the number of Board Certified Allergists in these specific urban areas.
The AAFA stresses that moving may not be the best solution for most people who have multiple allergies. Patients with multiple allergies tend to gain additional, new allergies after moving to a new area. If you suspect you may have pollen allergies, it's best to see an allergist for diagnosis to determine the proper treatment. Treatment of your hay fever can help keep your asthma more stable, too.
Please check out my new book
Asthma's Nothing to Wheeze At!
Now also available on Amazon
Asthma's Nothing to Wheeze At!
AAFA Allergy Capitals 2014 (offsite link):
https://www.aafa.org/pdfs/FINAL_public_LIST_Spring_2014.pdf
You Should Also Read:
Spring Allergies Sneezing and Wheezing
Seasonal Changes and Asthma
Common Asthma Triggers


Related Articles
Editor's Picks Articles
Top Ten Articles
Previous Features
Site Map



Follow @SherryAsthma
Tweet





Content copyright © 2023 by Sherry Vacik. All rights reserved.
This content was written by Sherry Vacik. If you wish to use this content in any manner, you need written permission. Contact Sherry Vacik for details.