Music and My Cochlear Implant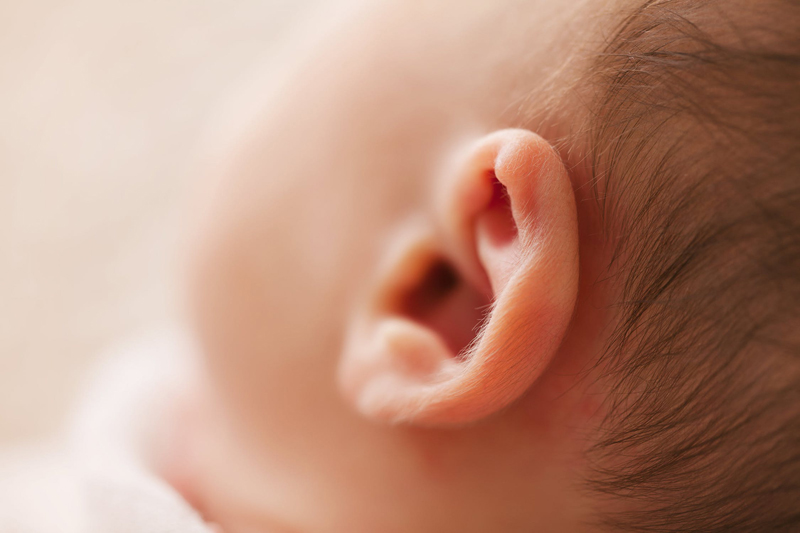 Music was one thing I was told I would not be able to enjoy when I had my first Cochlear Implant. So it was a surprise when a few months after switch on I was enjoying music, bought a new piano and started playing again.

I do need excellent sound quality. A poor speaker system reduces the way I hear music and it can sometimes cause the music to wail. If there is an echo between speakers this makes the music harder to appreciate (but then doesn't it for hearing people too?) At the movies, because of the over loud volume, the music can wail a bit and I think this is because my processor cuts out/flattens the loudest parts.

After a couple of months, with just one ear implanted,, music I knew sounded the way I remembered it. However, most new music, things I had not heard or didn't know very well, sounded monotonal. This improved with bi-lateral CIs and now I hear all music the way I expect.

If I play the piano I need to reduce the volume and the sensitivity of my processors because otherwise there are just too many notes which roll into one another. By cutting down volume and sensitivity the piano sounds the way it always did. Every time I have tested I have 100% semitone recognition of which of two notes is higher or lower. However, if I am playing a song and there are lots of notes (say English Country Gardens where there maybe 12 notes in a chord), if I made an error and played one of the notes a semitone out, in among all the others I may not hear that it is wrong.

I believe the monotonal quality which comes with listening to music is because our processors have a set dynamic range and music is often outside this range. So when music is in the dynamic range it sounds good, but if it moves out of that our processors flatten the sound, thus giving the monotonal quality. Why this doesn't happen for me is a matter for conjecture, but again I believe it is because music was like a second language. My brain knew what it should be like and so somehow I have grown the new connections to hear music like I remember.

My favourite music is piano because that is what I was so familiar with. However, I really like orchestral especially Strauss. Andre Rieu's music suits me perfectly. I just wish I had more time to play and could get my ambition back to do more piano study. But like everything, if you don't do it for 20+ years then usually you lose the joy in it. I do choose to listen to music and it sounds exactly as I remember it.


You Should Also Read:
Hearing loss and music
Music and Cochlear Implants
Musicians and Deafness


Related Articles
Editor's Picks Articles
Top Ten Articles
Previous Features
Site Map





Content copyright © 2022 by Felicity Bleckly. All rights reserved.
This content was written by Felicity Bleckly. If you wish to use this content in any manner, you need written permission. Contact Felicity Bleckly for details.