Omron Home Blood Pressure Monitors Review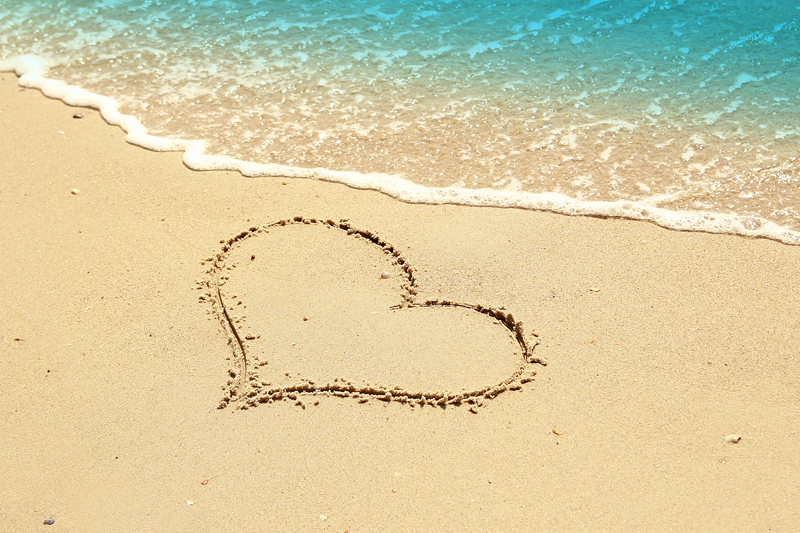 Omron has consistently been rated the most trusted home blood pressure monitor by both health care providers and consumers. I have purchased various Omron blood pressure devices throughout the years and am happy with their quality.
Omron blood pressure monitors are easy to use and give reliable readings. There are a lot of options to choose from. You can purchase a basic model or one with all the bells and whistles. For instance, their basic 3 Series upper arm device uses an easy one touch mode. It also allows you to store up to 14 blood pressure readings in the device. At the other end of the spectrum, the 10 Series + upper arm monitor contains built in Health Management Software and can be connected to a personal computer to obtain digital blood pressure records.
Omron offers monitors for the upper arm and the wrist.
Some people find wrist devices easier to manipulate while others prefer the upper arm models. Personally, I prefer the upper arm devices over those made for the wrist.
Monitoring your blood pressure at home serves several very important purposes. First of all, many people have what is called "white coat hypertension." So when they see their physician (in a white coat) the anxiety of the visit causes their blood pressure to go up, though they may not truly have hypertension. Nevertheless, each time they see their physician, their blood pressure is elevated. Monitoring your blood pressure at home, under relaxed circumstances can be invaluable at helping your physician diagnose your condition, which, essentially requires no medical therapy.
If you have established hypertension, monitoring your blood pressure regularly is even more important, especially if your doctor is contemplating changing your medication regimen. In addition, having a reliable home blood pressure monitoring device can help you expedite your own medical care. For instance, if you have a bad headache, chest pain, heart racing, shortness of breath or other concerning symptoms, a quick blood pressure check before going to the doctor or calling 911 can help health care providers mentally triage you before they ever lay eyes on you.
However, it is important that your blood pressure cuff is reliable. I once purchased a home blood pressure cuff for a relative that gave widely varying values, making accurate assessment of her blood pressure virtually impossible.
Millions of people have high blood pressure and I think owning (and using) a personal blood pressure monitoring device is a very important component in partnering with your physician to optimize your medical care, should you be one of them.
Of note, I purchased my Omron blood pressure monitor with my own funds.
Buy an Omron Series 3 blood pressure monitor from Amazon.com
Buy an Omron Series 10+ blood pressure monitor from Amazon.com
You Should Also Read:
High Blood Pressure and You
RESPeRATE Review


Related Articles
Editor's Picks Articles
Top Ten Articles
Previous Features
Site Map





Content copyright © 2022 by Maria Hester, MD. All rights reserved.
This content was written by Maria Hester, MD. If you wish to use this content in any manner, you need written permission. Contact Maria Hester, MD for details.