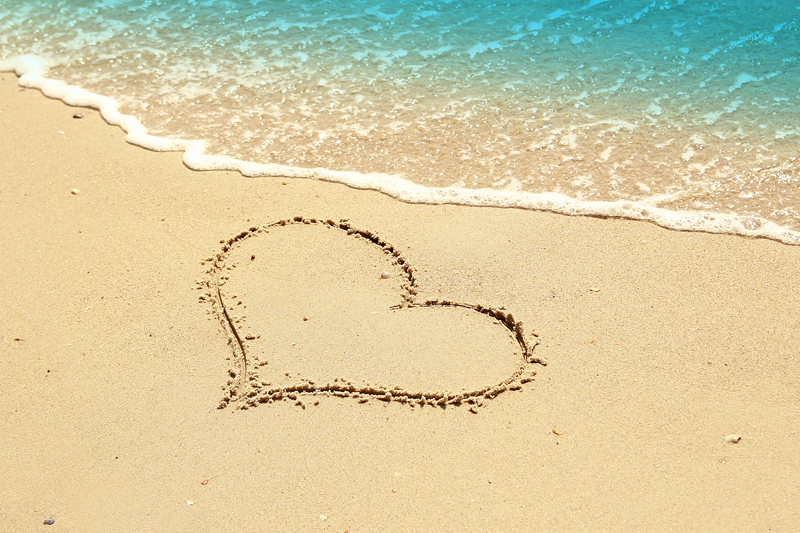 RESPeRATE is a unique drug-free therapy for high blood pressure. It has undergone rigorous testing and has been proven to be an effective treatment for many people. RESPeRATE has been touted in several reputable medical publications, including The American Journal of Hypertension and the American Heart Association Hypertension Primer. The prominence of the physicians and medical groups which back RESPeRATE's effectiveness speaks to its efficacy. RESPeRATE is made by InterCure, Inc., whose Advisory Board includes very prominent physicians, including the president-elect of the American Society of Hypertension. The FDA cleared this device in 2002 as adjunctive treatment for high blood pressure, another noteworthy accomplishment, especially considering how strenuous the FDA's approval process is.
The makers of RESPeRATE state some people experience up to a 36 point drop in systolic blood pressure (top number) and 20 point drop in diastolic blood pressure (bottom number), though the average reduction was found to be 14/8 mmHg (systolic over diastolic)
How it works:
RESPeRATE is a lightweight device that has earphones and a sensor. You strap the sensor around your waist, like a belt, plug in the earphones and relax. The sensor analyzes your breathing pattern and creates melodic tones that prompt you to breathe in and breathe out. The exhalation phase of your breathing gradually increases, which triggers the muscle around small blood vessels to relax, thus lowering your blood pressure.
How much times does it take?
Several days each week for 15 minutes each session.
Side effects:
Since this is not a medication, there are no adverse side effects. Only, don't use RESPeRATE and then plan to do something strenuous. It is so relaxing you may not feel up to any rigorous activity after a session.
Cons:
RESPeRATE is pretty pricey at $299 or higher. One has to determine the overall potential benefit for this device. If you are sedentary, eat a high-salt diet, smoke cigarettes, and are overweight, you may want to start your quest to lower your blood pressure by working on these modifiable risk factors before investing in RESPeRATE. On the other hand, if you are doing everything you can do and would like to increase your chances of your doctor decreasing the amount of blood pressure medicine you take, RESPeRATE may be perfect for you.
If you are among the good responders and are able to decrease your daily blood pressure medicine regimen, over time the device can pay for itself by way of decreasing your monthly co-payments to the pharmacy, especially if your current medication requires a substantial monthly co-pay.
It is imperative to lower blood pressure to reduce the risk of heart attacks, strokes, kidney failure and other serious medical conditions. If and when it can be done safely, without the need for excessive (if any) medications, it is tremendous. However, it is important to realize that RESPeRATE may not work for you as well as it does for many others, so you should never, ever stop taking your blood pressure medication without the recommendation of your physician. And, should you choose to purchase this product, you should discuss it with your physician, so she will understand why your blood pressure may have dropped, seemingly quickly, since the prior visit. In addition, RESPeRATE only works when you use it regularly. If you stop doing the breathing exercises, expect your blood pressure to creep back up.
I personally purchased RESPeRATE several years ago and believe in its ability to safely lower blood pressure in some individuals. It comes with a 60-day money back guarantee, so if you are not happy with the results you can return it for a full refund of the purchase price.
Buy RESPeRATE with carrying case from Amazon.com
Buy RESPeRATE Kit including Mayo Clinic booklet, High Blood Pressure & Your Heart, from Amazon.com
You Should Also Read:
High Blood Pressure and You
Leading Causes of Death in America
Acute Coronary Syndrome Can Be Fatal


Related Articles
Editor's Picks Articles
Top Ten Articles
Previous Features
Site Map





Content copyright © 2023 by Maria Hester, MD. All rights reserved.
This content was written by Maria Hester, MD. If you wish to use this content in any manner, you need written permission. Contact Maria Hester, MD for details.