List of Unhealthy Foods to Avoid & Not to Eat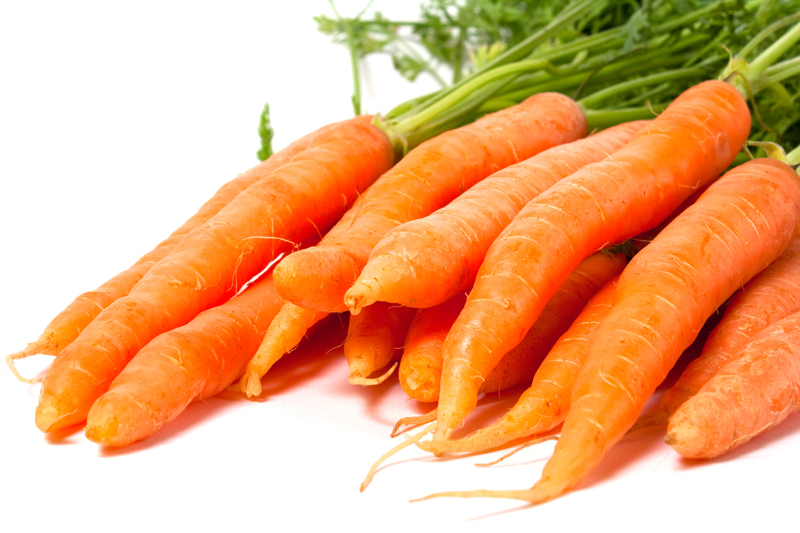 Are there really unhealthy foods that you should not eat? After all, many well-meaning folks promote the idea that you can eat "everything in moderation" and still be fit, trim and healthy.
But the truth is there actually are unhealthy foods to avoid. These are, literally "foods to die for!"
How do we know there's a list of unhealthy foods to avoid? It's simple. Four of the top leading causes of premature death in the U.S., (diabetes, heart disease, stroke and cancer), have been proven to be significantly related to eating the unhealthy foods listed below.
And isn't it worth changing eating habits to avoid diabetes, heart disease, stroke and cancer?
If you really want to improve your health, vitality, appearance and how you feel on a day to day basis, the following list of foods not to eat should be avoided, no matter how tasty and tempting.
What Foods to Avoid and Not to Eat
Since the following unhealthy foods clearly contribute to high blood pressure, heart disease, stroke diabetes, arthritis, cancer and senility, it only makes good commonsense to start replacing them ASAP with choices from the list of super healthy foods (see the link below).
Fruits and Vegetables: Eliminate deep-fried vegetables and vegetables served with butter, cheese or cream sauce. Avoid canned sweetened fruit, fruit juice (one cup has no fiber and as much as 10 teaspoons of sugar) and fruit toppings like whipped cream.


Refined Grain Products: Cut out all refined grains, found in most breads, pasta, crackers and cereals and all pastries, such as doughnuts, cakes, pies, croissants, muffins, cookies, and snack foods like chips, buttered popcorn and many trail mixes.


Nuts, Seeds and Beans: Stay away from fatty bean soups and chilies that include sausage, bacon or other high fat meats. And avoid nuts and seeds that are roasted in oil and salted.


Meats, Fish and Poultry: Eliminate red meat high in saturated fats and other high fat meats like bacon, sausage, hot dogs, ribs, bologna, pepperoni, salami, pastrami and most hamburgers. Also avoid fried fish, chicken and turkey, plus poultry skin.


High Fat Dairy Products: Avoid high fat cream, cream cheese, sour cream, whipped cream, ice cream, whole milk, 2% reduced fat milk and whole milk yogurt. Only use butter and full fat cheese in small quantities and eat no more than one egg a day.


Bad Fats and Most Oils: Limit saturated fats and eliminate all fried foods, foods containing trans fats, lard or the partially hydrogenated oils found in pastries, doughnuts, cakes, cookies, candy, microwave popcorn, French fries and most chocolate.


High Glycemic Sweets: Avoid concentrated sweets, like fruit juice and candy and sweetened foods, like sodas, bakery goods, prepared cereals, canned goods and most packaged foods.
For other foods not to eat, read labels and check on additives, salt, sugar and "bad" fat content.
Next, start avoiding all of those unhealthy foods by replacing them with the much more nourishing choices from my definitive
list of healthy foods for healthy eating
.
To check out my free weekly article, go to
Natural Health Newsletter
.
Click here for the
Site Map
.
Articles you might also enjoy:
The Truth about Cholesterol and Fats
"Refined" Bad Carb Sweet Sugar Death
How to Detox - Detoxify Your Body naturally
Good Healthy Living Tips for a Healthy Lifestyle


To subscribe to the Natural Health Newsletter, just enter your email address in the subscribe box at the bottom of this page.

© Copyright by Moss Greene. All Rights Reserved.


Note: The information contained on this website is not intended to be prescriptive. Any attempt to diagnose or treat an illness should come under the direction of a physician who is familiar with nutritional therapy.




Editor's Picks Articles
Top Ten Articles
Previous Features
Site Map





Content copyright © 2018 by Moss Greene. All rights reserved.
This content was written by Moss Greene. If you wish to use this content in any manner, you need written permission. Contact Moss Greene for details.