Online College and Neuromuscular Disease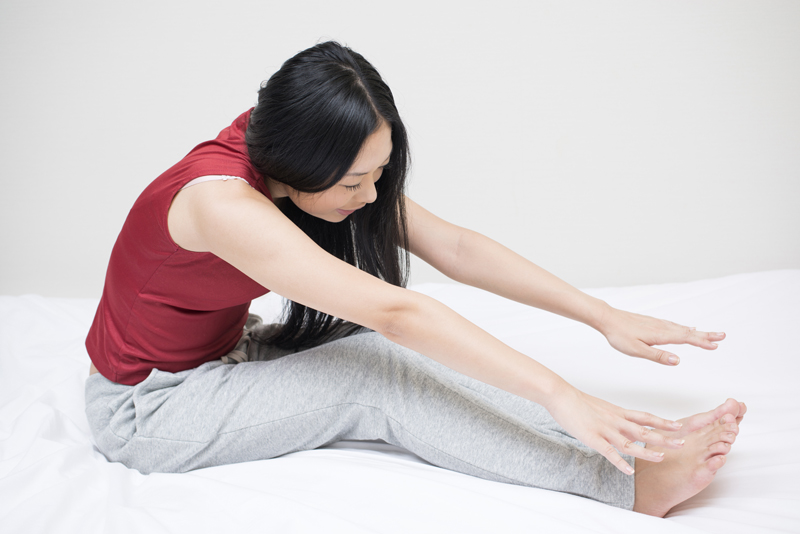 The availability of online learning courses for college students has greatly increased in the past decade. Online learning can provide easily accessible college education for students with neuromuscular disease and other types of disability.

Online college classes can decrease physical barriers to educational access. Rather than requiring transportation to a traditional college campus, online learning can occur from one's home or other point of computer and internet access. While navigating a college campus can be difficult for a student with mobility issues or visual impairments, online classes eliminate these difficulties.

Through the use of adaptive technology, online learning can be made more easily accessible. For example, voice recognition technology can be used to interface with the computer. Readers are now available to improve access to educational content for those with visual impairments. Closed captioning can be added to video content to allow full access for individuals with hearing impairments.

Students with neuromuscular disease or other type of disability may find that through online classes, the social effects of disability become lessened. This may especially be the case for students with readily observed disabilities. As students work in the online platform, others in the class will not necessarily be aware of another student's disability. Students with disability can enjoy the freedom to either disclose their disability or not disclose. On the other hand, some students find that it can take more effort to become socially connected in an online environment and that making social connections does require concentrated effort.

Through the American Disabilities Act (ADA), most colleges and universities (i.e., any that accept public funding for their students and their programs) carry an obligation to make their programs accessible to individuals with disability. This obligation includes making their online courses accessible to individuals with a variety of disabilities, including neuromuscular disease.

For a number of years, I have enjoyed my experience as an online instructor at a university. Through my experience, I have learned that the online platform offers a fantastic opportunity for learning and growth.

The online learning classes offer my students unprecedented flexibility in meeting the demands of college. For example, many of my students work and have families. They would not be able to attend traditional college classes. The online environment allows them to complete their coursework at the times most convenient to them, such as in the late evening. This type of learning does, however, require a high degree of organization and ability to self-motivate.

I have also with a number of students with disability and/or physical health challenges that have found that the online environment to provide opportunities that otherwise would not be as easily accessible. The physical barriers to learning can be more easily addressed, and many students with disability thrive in this environment.

If you are considering attending college, but have concerns about convenience and accessibility, why not take a look at online learning opportunities? You might just find an online college that meets your needs.
Resources:

Accessible Technology Coalition website, (2011). Retrieved from https://atcoalition.org/ on 5/9/14.

Barresi, M., (2013). Online college learning for students with disabilities. Retrieved from https://www.onlinecollegesdatabase.org/online-college-learning-for-students-with-disabilities/ on 5/9/14.

Wood, T., (2014). Log in and Learn. Quest, 17:2. Retrieved from https://quest.mda.org/article/log-and-learn on 5/9/14.



You Should Also Read:
Learn about the Abilities Expo.
Read about accessibility and voting.
Find out about handicap permits.


Related Articles
Editor's Picks Articles
Top Ten Articles
Previous Features
Site Map





Content copyright © 2023 by Jori Reijonen, Ph.D.. All rights reserved.
This content was written by Jori Reijonen, Ph.D.. If you wish to use this content in any manner, you need written permission. Contact Jori Reijonen, Ph.D. for details.