Cholesterol and conception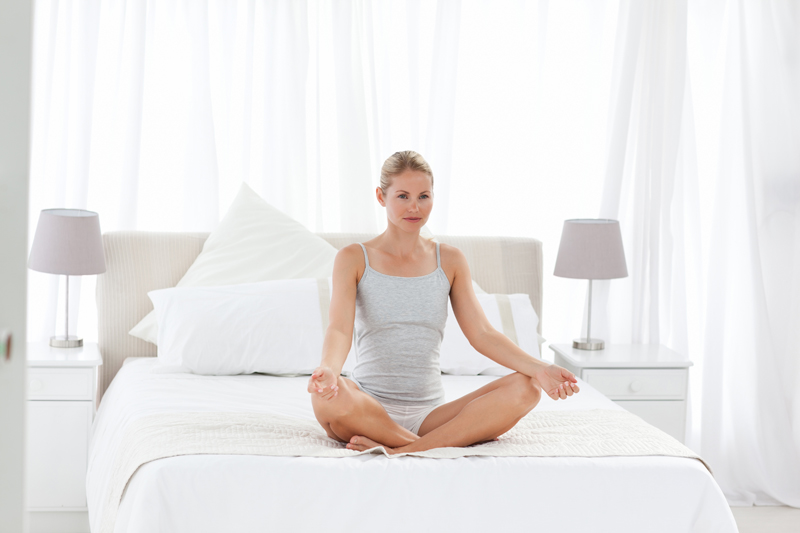 The American Heart Association cholesterol guidelines have been revised. Do you need treatment for high cholesterol? Is that a good idea when you're trying to conceive?

It used to be very simple: if your LDL was above 160, your doctor would recommend that you should take something to lower it. The drug of choice was a statin like Lipitor. The problem for women who were young enough and wanting to have a baby is that that entire class of drugs is absolutely a no-no in pregnancy. The drugs will cause a miscarriage because they prevent synthesis of cholesterol by the liver, but cholesterol is essential for a developing fetus.

AHA's new guidelines stratify risk differently. Most of the guidelines focus on people over 40, and most women having babies are under 40--obviously, not all! But they also state that people 21 years and older who have LDL above 190 should be treated.

Supporters of the guidelines talk about how much they potentially lower risk of cardiovascular disease. That could be true in general, but women 21-45 who want to have children will need to try ways other than drugs to manage their cholesterol.

But this brings us to the debate about how important is lowering cholesterol--is cholesterol really the "bad actor" here? There are some strong dissenters who say that inflammation is the problem, not cholesterol. Also, it's true that drugs like statins deplete co-enzyme Q 10, which is not good for your heart. Cholesterol has a physiologic role in our bodies, too, since every cell wall contains cholesterol.

I think that inflammation is a problem for all of us, high cholesterol or not. Inflammation is very damaging to our bodies, especially our hearts and our reproductive organs.

If your LDL is over 190, especially if you have a family risk of heart disease, you might want to work on lowering it through diet and exercise. Losing weight can help lower it without any drugs, and losing weight can also help you if you're trying to conceive. No matter what, if you're trying to conceive, be very careful about what medications you take. And, for sure, if you're pregnant, avoid statins.


Related Articles
Editor's Picks Articles
Top Ten Articles
Previous Features
Site Map





Content copyright © 2023 by Stacy Wiegman. All rights reserved.
This content was written by Stacy Wiegman. If you wish to use this content in any manner, you need written permission. Contact Stacy Wiegman for details.