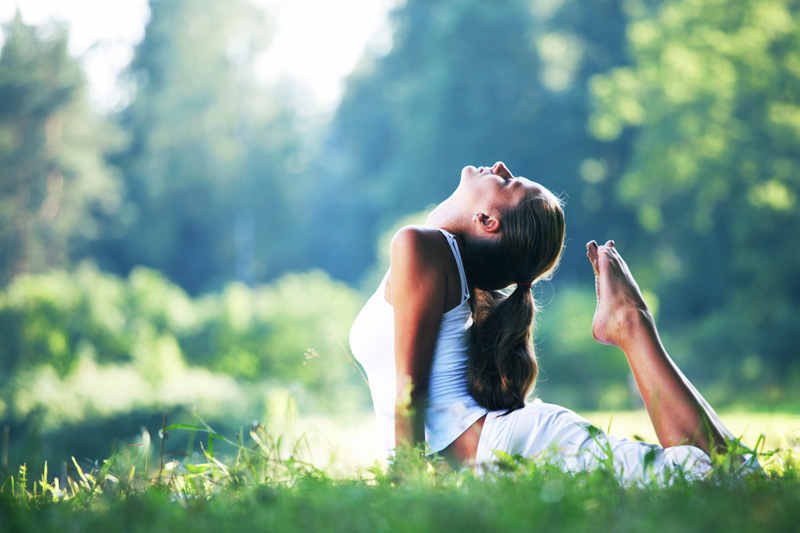 Self Care is so important, especially in these days of stress and sensory overload. Our lives are filled with all types of stressors, from overt to latent. Some of these stressors are just a part of our everyday lives and some of them are brought on by unforeseen circumstances. Regardless, taking care of oneself is even more important today. This is because this constant bombardment with stress can be a major factor in illness and a general sense of "not ok-ness".

When I think of taking care of myself, I think of self care. There are so many simple, easy ways to care for oneself. Doing these things makes such a huge difference in your overall perspective on life. In this article, I'm going to focus on one method of self care, making time for healing and soothing teas.
You may not initially see making time for tea as a act of self care. Think about our busy world though and you will see how much effort it may take to slow down enough for tea. Think even more about therapeutic teas and how you must often plan ahead to have them and generally order them online. You'll see even more how having this for yourself is an indication to yourself that you are thinking about and caring about your needs.
So what are some good herbal teas to have on hand?

Chamomile – Chamomile makes one of the most soothing teas you can find. Its mild taste is smooth and mellow and is a calming balm to wound up nerves. It's best to drink chamomile at the end of a long day when you are ready to unwind and head to bed soon. It eases insomnia as well as depression and anxiety – three benefits that are a direct combat to the symptoms of stress!

Passionflower – This wonderful herb has been used for millennia to promote relaxation and stress relief. It has a mild, unusual taste that goes well with honey. Its relaxing properties are purported to come from the flavone chrysin and it's been shown to work as well as the prescription anti-anxiety medicine Xanax in two clinical studies.

Peppermint – Peppermint tea is probably my most favorite for easing my nerves and calming my mind. Peppermint is mildly sedative without causing grogginess and we all are probably familiar with its soothing flavor. It's great for easing an upset stomach as well. With a tablespoon of honey, a cup of peppermint tea is my ultimate easy treat to myself.

What are some teas that you like for easing your mind, releasing stress, and practicing self-care? Let me know if the forum! In the meantime, be sure you make time for tea.



Related Articles
Editor's Picks Articles
Top Ten Articles
Previous Features
Site Map



Follow @etniqminerals
Tweet



Content copyright © 2023 by Leah R. Patterson. All rights reserved.
This content was written by Leah R. Patterson. If you wish to use this content in any manner, you need written permission. Contact Leah R. Patterson for details.