Canine Companions for Independence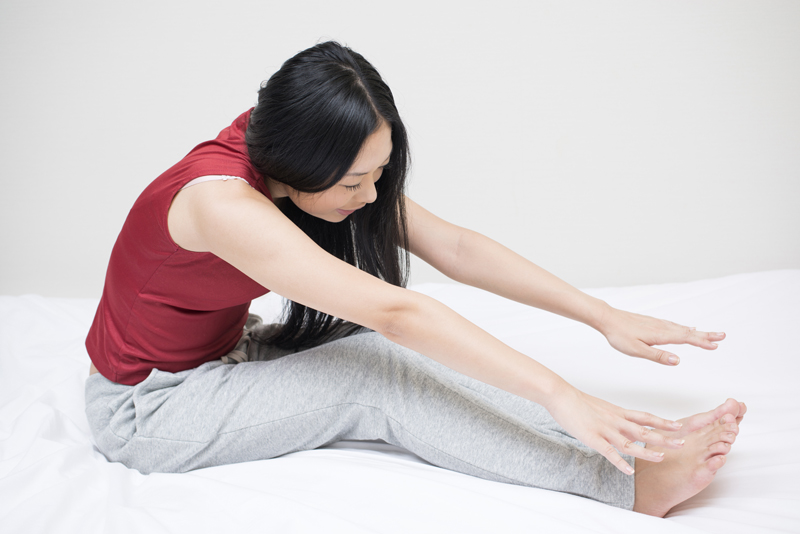 Canine Companions for Independence, a non-profit 503(c)(3) organization , trains and places assistance dogs. Their assistance dogs are trained to provide four different categories of help, including, service, facility, companion, and hearing. Canine Companions is fully accredited by Assistance Dogs International.

Canine Companions was founded in 1976. Since that time, it has paired more than 4000 individuals with assistance dogs. Currently, there are more than 3000 people volunteering with Canine Companions.

Their assistance dogs are usually bred through their volunteer breeders, and are golden retrievers, Labrador retriever, or a golden/Labrador retriever mix. These dogs are then placed with volunteer puppy raisers, who raise and train the puppies in basic obedience skills until they are about 14 to 16 months old. The young dogs then attend training at a regional training center for six months, where the dogs will learn how to perform the tasks and services necessary to provide assistance.

Following the training period, which lasts about 14 months, the young assistance dogs are then matched with the person for which they will provide assistance at no charge to that individual. There is an intense two-week training period to help the companion dog and person learn how to work together. Companion dogs and their new owners learn about 40 commands for assistance. Companion dogs also provide significant social support.

After being placed, the dog and its owner will return in about six weeks to fine tune skills. Canine Companions for Independence will continue to offer follow-up training throughout the service time of the companion dog. Dogs typically serve as companion dogs for about eight years. After their service, they are usually placed as pets, or may be placed in a human services role such as becoming a therapy dog.

Service dogs are placed with individuals with significant physical disabilities, and help with activities of daily living, increasing an individual's ability to function independently. Facility dogs will be placed in an educational, healthcare, or visitation facility that works with individuals with special needs. Skilled companion dogs assist individuals who are under the care of another person, such as a child with muscular dystrophy or an adult with significant impairments who needs caretaking. Hearing dogs are specifically trained to assist individuals with hearing impairments.

Canine Companions for Independence operates through entirely through donations. PetSmart sponsors their Patriots program, which trains service dogs specifically to assist wounded veterans. To learn more about how you might support their services, visit the 'Donations' page at their website.
Resources:

Assistance Dogs International, (2014). Home page. Retrieved from https://www.assistancedogsinternational.org/ on 6/13/14.

Canine Companions for Independence website, (2013). Home page. Retrieved from https://www.cci.org/site/c.cdKGIRNqEmG/b.3978475/k.3F1C/Canine_Companions_for_Independence.htm on 6/13/14.



You Should Also Read:
What is occupational therapy?
What is a 504 plan?
Read about MDA supper camps.


Related Articles
Editor's Picks Articles
Top Ten Articles
Previous Features
Site Map





Content copyright © 2022 by Jori Reijonen, Ph.D.. All rights reserved.
This content was written by Jori Reijonen, Ph.D.. If you wish to use this content in any manner, you need written permission. Contact Jori Reijonen, Ph.D. for details.