Firework Displays and Asthma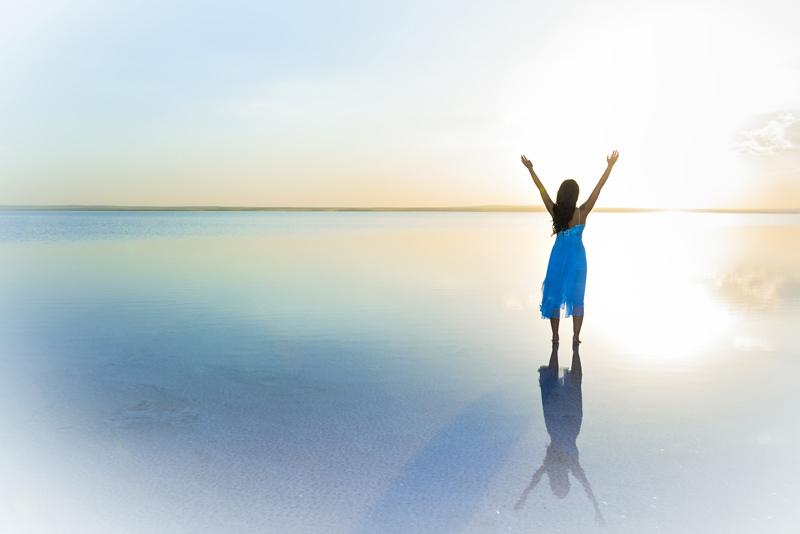 Firework displays are a fun part of celebrating holidays, sports events, and much more. These explosive pyrotechnic displays are popular for use both at home and in professional displays. While beautiful, fireworks can pose breathing problems in those who have lung diseases, such as asthma.
Chemicals Used in Fireworks
Fireworks make use of particulate metals to create the colors and special effects in the displays we love see and experience. Studies show these metallic particles are harmful not only to humans, but to the environment as well. The particles are found in the smoke given off by the fireworks. These particles may be only a few microns (or smaller) in size and are easily inhaled deep into the lungs. In addition, the smoke itself can be harmful to those who have lung and heart diseases.
The most common metals found in fireworks include:
• Aluminum: for brilliant whites
• Antimony sulfide: glitter/sparkle effects
• Aresenic compounds: used as colorants
• Barium Nitrate: glittering greens
• Copper compounds: blues
• Hexachlorobenze (HCB): use was banned around the world, but sometimes used illegally
• Lead Dioxide/Nitrate Chloride: oxidizer
• Lithium compounds: bright reds
• Mercury: chlorine donor
• Nitric oxide: fireworks by-product
• Nitrogen dioxide: fireworks by-product
• Ozone: fireworks by-product
• Percholorate-Ammonium & Potassium: propellant/oxidizer
• Potassium Nitrate: in black powder
• Strontium compounds: brilliant reds
• Sulfur dioxide: fireworks by-product
Inhaling these particles has been shown to cause:
• Increased risk of heart attack
• Lung inflammation
• Reduced lung function
• Asthma exacerbation
Firework displays also cause health issues in people who are otherwise healthy; for instance: irritation in the nose, throat and eyes, coughing, excess mucus, chest tightness and shortness of breath.
Professional and At-Home Fireworks
Both professional pyrotechnic displays and at-home fireworks contain metallic particles that have been shown to exacerbate asthma and other lung problems. Home fireworks include roman candles, cherry bombs, sparklers, etc.
Prevent Breathing Problems from Fireworks
There are things you can do to keep asthmatic loved ones safe and healthy while enjoying professional and at-home fireworks displays:
1). Stay away from large fireworks displays and do not use sparklers, firecrackers, etc. at home.
2). Stay inside an air-conditioned room to view the firework display.
3). Keep your quick-relief inhaler with you at all times and use it as directed.
4). Wear a mask that filters out airborne particles.
5). Observe wind direction—find a location where the wind blows the smoke away from you.
6). Stay as far away from fireworks as possible in order to avoid the smoke.
Fireworks are a part of many holidays and celebrations around the world; however, they contain harmful particles that can cause health problems, including asthma exacerbations. Consider avoiding at-home fireworks and find a safe place to watch the beautiful, brilliant professional displays. Enjoy and have fun, but keep your lungs safe!
Please check out my new book
Asthma's Nothing to Wheeze At!
Now also available on Amazon
Asthma 's Nothing to Wheeze At!
You Should Also Read:
Asthma, Smog and High Ozone Levels
Fire Season Dangerous for Asthmatics
Heat Waves and Asthma


Related Articles
Editor's Picks Articles
Top Ten Articles
Previous Features
Site Map



Follow @SherryAsthma
Tweet





Content copyright © 2023 by Sherry Vacik. All rights reserved.
This content was written by Sherry Vacik. If you wish to use this content in any manner, you need written permission. Contact Sherry Vacik for details.