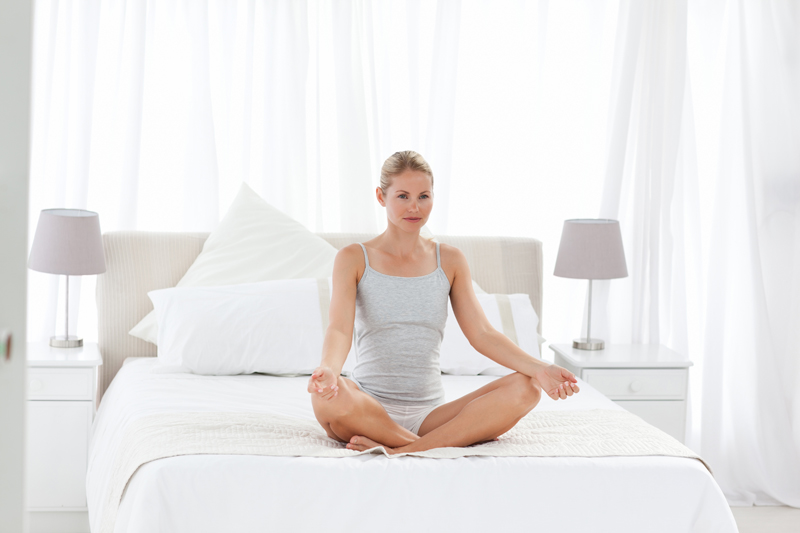 If you've gone through several cycles of IVF and still aren't pregnant, should you give up? How do you make that decision?

A friend of mine has failed four cycles of IVF and is now trying again. That's very tough stuff in many ways--she's under 35, and based on age, she should have been successful by now.

At this point, she shouldn't give up, though. She's still so young that her chance has to come up. But she probably should change doctors. Her doctor, while very nice, doesn't have very good statistics for pregnancy rates. You can easily check that at the SART website. It's harder to assess how good a doctor is with women over 40, but for women under 35, the doctor should have very strong pregnancy rates.

She's been through all the testing, and nothing is wrong with her physically or hormonally or with her husband's sperm. However, she does have a stressful job, and that's not helping.

For her stress, acupuncture could really help. There was a great study that showed how pre- and post-embryo transfer acupuncture made a big difference in pregnancy rates. It helps to calm down the uterus. But even if you're not having the transfer right now, acupuncture can help balance hormones and lower stress.

If you think you can't get over the needles, I can promise you that it's not that bad. I once fainted having blood drawn, but I survived acupuncture! It is a great treatment for stress and other health problems. It's a matter of rebalancing the body. Most of us need a bit of that.

Back to my friend: I think if she finds a new doctor and tries again while focusing on minimizing her stress at work, she will get pregnant. Age is a big factor in success with IVF, and she's still young. The whole purpose of IVF is to bypass most of the other problems like endometriosis and sperm deficiencies, none of which are problems for her.

So if this is similar to your situation, look carefully at the data in the SART website, perhaps find a new doctor, and also find an acupuncturist.



Related Articles
Editor's Picks Articles
Top Ten Articles
Previous Features
Site Map





Content copyright © 2023 by Stacy Wiegman. All rights reserved.
This content was written by Stacy Wiegman. If you wish to use this content in any manner, you need written permission. Contact Stacy Wiegman for details.